diamondgrind-floor-preparation
You don't have to hail from an industrial town to have learned about epoxy flooring, but it helps! Not only is it a must-have for tradies across the country, but epoxy flooring Orange is also a booming trade amongst homeowners, business owners, and anyone else with a property that needs effective, inexpensive flooring.
However, since changing up the flooring in your home or business property isn't something anyone should enter into lightly, it's worth learning as much as you can about the perks and traits of epoxy flooring before you decide to cover your floors.
Want to know more? Read on for the downlow on epoxy flooring, how it works, and what it could do for you.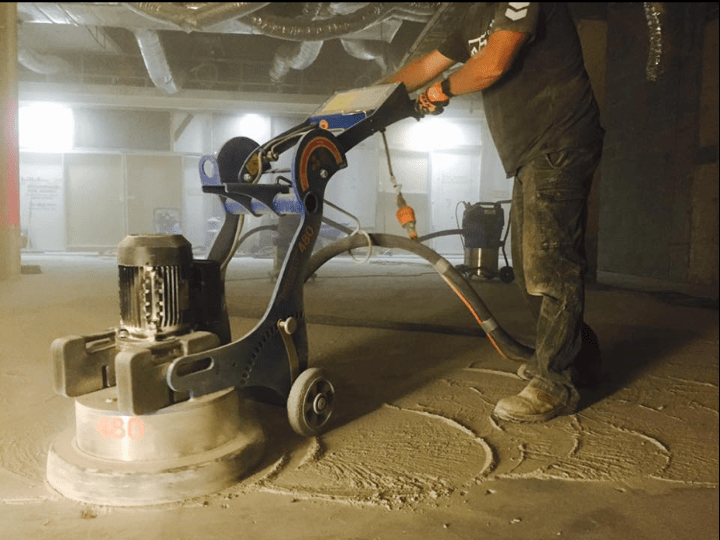 What is epoxy flooring made of?
In the simplest terms, epoxy flooring is a chemical composition of epoxy resin mixed with one of a few other substances to create the tough, durable flooring solution that has become a fast favourite amongst owners and renovators. 
The other substance options include solvent-based hardener and water, but that's not all – you can even have the resin delivered in its 100% solid epoxy form, or as a pre-tinted or metallic coating. With a surprising range of colour and style options, you'll be spoilt for choice.
Where can you use epoxy flooring?
Owing to its super safe non-slip finish, epoxy flooring has its applications in almost any type of public space you could think of, and there's always room for more. The range of commercial and residential applications commonly includes industrial, corporate, and sterile spaces; for example, the floors of factories, offices, bathrooms and hospitals. 
That said, epoxy flooring is nothing if not versatile, and has also been known to make an appearance in residential spaces and businesses. Wherever it is used, epoxy flooring is always a great choice for a professional, stable flooring finish, which makes it a particularly friendly option for residents and visitors who might otherwise be prone to slipping and falling, like young children or elderly people. 
Remember, if you have more questions about the best ways to use epoxy flooring in your business or your home, the experts in our epoxy flooring Orange team will be more than happy to help!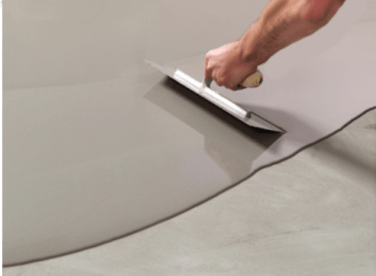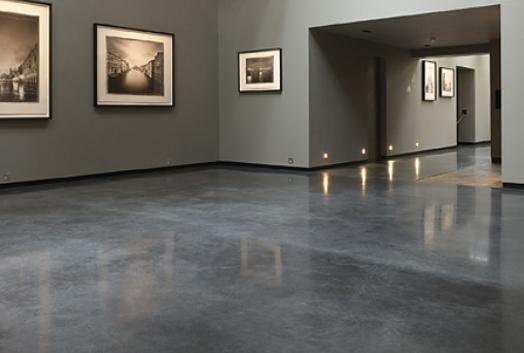 What are some advantages of epoxy flooring Orange?
The presence of epoxy flooring in the home, industrial space, or office comes with many advantages. First off, thanks to the chemical compounds in its makeup, the substance is strong enough to withstand wide-ranging impact and trauma, including shock, heat, and collisions with heavy objects. Able to resist up to 10,000 pounds of pressure per square inch, epoxy is durable enough to stand up to any safety threat that may be present in industrial areas. 
Plus, if you're interested in a long-lasting investment, regardless of purpose or location, epoxy flooring is one of the best options on the market. It's designed to last for up to 20 years, meaning that unlike worn carpets or easily-chipped tiles, it will take a lot to break down – and even then, you won't need to remove it or throw it away.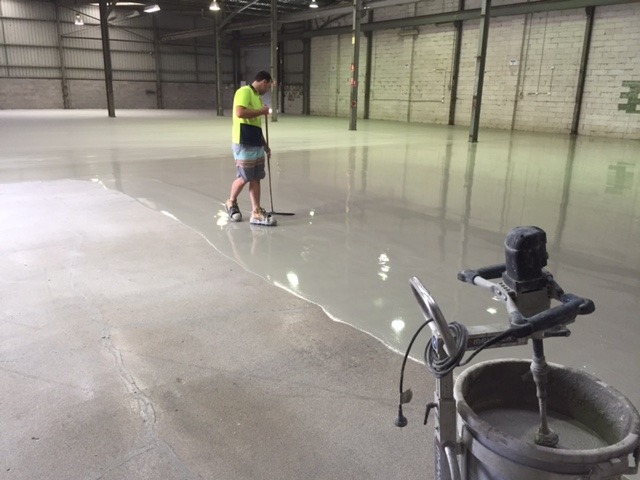 How to install epoxy flooring Orange
Installing epoxy is a great idea for anyone who likes the idea of a long-term investment, as long as you don't try to do it yourself – because this is one project that was NOT meant for DIY.  
Only a professional can be trusted to safely install epoxy flooring without exposing themselves or you to the potential harm that epoxy fumes can cause. Unless you have been trained in proper installation practices, it's best that you stay away – your respiratory system will thank you! Besides, why would you DIY when you can get your epoxy flooring installed by a team of professionals with the knowledge and experience to ensure your safety (and theirs) during installation, and keep your house free from harmful fumes? . 
Contact the epoxy flooring Orange specialists today
Ready to get epoxy flooring installed in your home, office, or industrial workspace? Then this is your opportunity to get it done in the easiest, most proficient way possible! Our epoxy flooring Orange team will take care of the installation process and your property for you, and leave you with the best epoxy flooring Orange has ever seen! Ready to get yourself the ultimate flooring solution? Give us a call or send an inquiry today.