diamondgrind-floor-preparation
Diamond Grinding Central Coast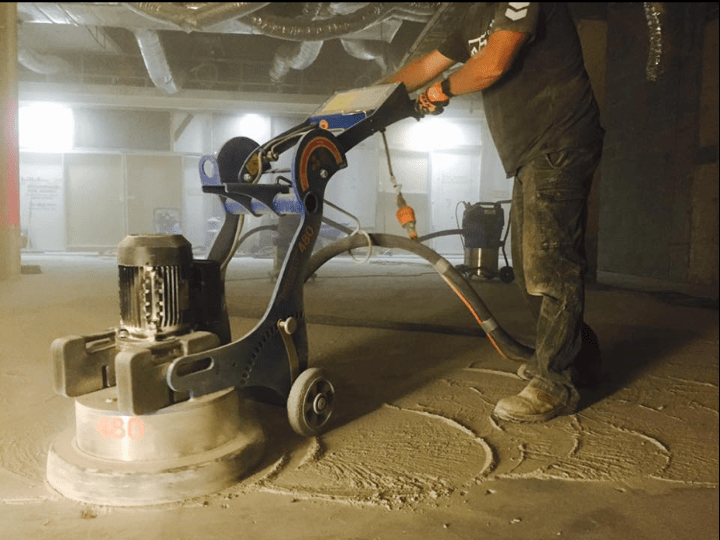 Polished Concrete Floors
Besides the quality of the flooring itself, there is one crucial element that can ensure its durability – a thorough and professional floor preparation. That is one of the services we offer, and we suggest you do not compromise with average solutions, because we will make sure that the old layers of paint and debris are completely removed by high-quality diamond grinding we provide all over Central Coast. 
There is no better way to make sure that your floor surfaces are well prepared for different types of coatings than to leave everything in the hands of our experienced team. Over the past twenty years we have been providing floor preparation for different types of properties, from small residential ones to large commercial premises, so no matter what is the scope of the project, we will give our best to finish it on time.
You don't have to worry about anything because our team will visit your site to inspect the flooring you already have and explain to you what needs to be done to ensure that the surface is well prepared for the type of flooring you plan to install. 
Why Should You Choose Our Diamond Grinding Service?
Our diamond grinding is a thorough method, so you can be sure that there is no risk of leaving residues on the surface of the concrete. We will remove all levels of imperfection on the concrete surface and make sure it is smooth and well prepared for any type of coatings. 
We will also check the condition of floor joints, and in case the sealant is degraded, we will conduct necessary repairs. Besides that, all cracks will be filled, and our staff will double-check everything to make sure that everything is done properly.
Except for floor preparation, diamond grinding Central Coast that we offer can also be used for concrete polishing of your existing flooring. This method will give your existing flooring a whole new look, and make it look glossy. We guarantee full vacuum extraction that will significantly reduce dust the grinding process creates. Thanks to that, our diamond grinding is mess-free and suitable for any type of premises, residential as well as commercial ones.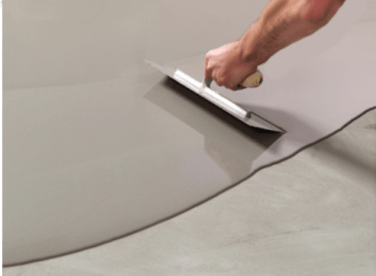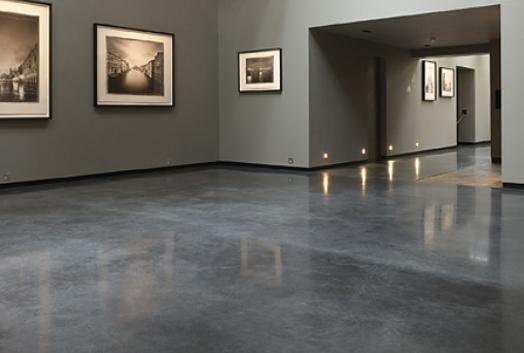 We are Certified and Fully Equipped
In order to provide only the best diamond grinding and flooring solutions for customers all over the Central Coast, we hired only professionals with many years of experience working in this industry. Every member of our staff is well-trained and fully licensed, so you can be sure that the entire job will be done professionally and with minimum disruptions. 
Besides skilled and certified staff, we have all the necessary tools and equipment to get the job done hassle-free. From floor preparation and polishing to the installation of various coatings, we can take care of all your flooring needs. Our staff use the best practices and top-notch materials from renowned suppliers to ensure that your floor will be in excellent condition for many years after we finish our job.
Nothing is good for our customer unless it is the best, so you can relax knowing that we will never compromise on the quality of the services we provide. Diamond grinding doesn't have to be a messy and daunting process in case you hire a team of professionals such as our well-versed technicians.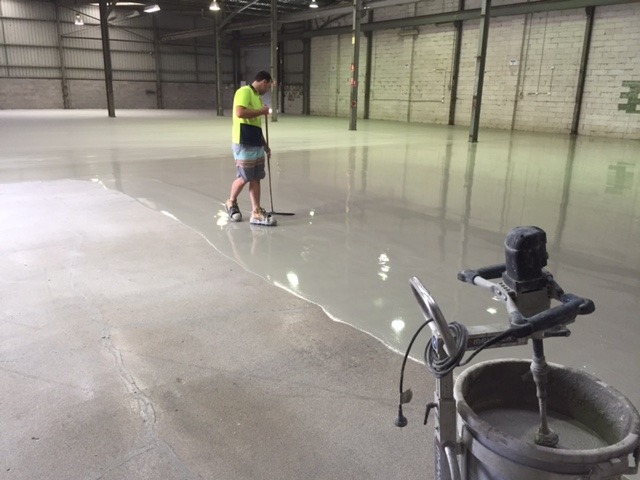 Schedule Our Diamond Grinding Central Coast Today
The easiest way to schedule diamond grinding Central Coast that we offer is to fill out the contact form on our website or to give us a call at any time, and discuss all details without dedicated customer representatives. 
We will be there to answer all your questions and provide price estimation for the service you need, so you will have all the information you need before we start working.