diamondgrind-floor-preparation
Floor Preparation & Concrete Grinding Alexandria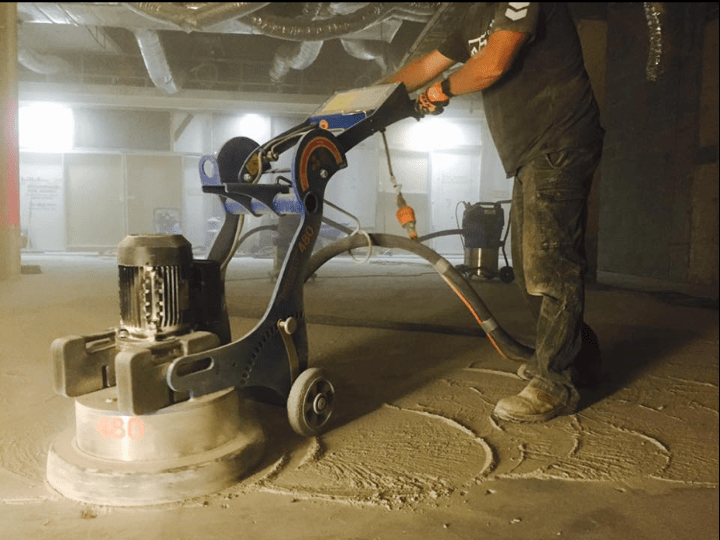 Floor Preparation 
Preparing concrete surfaces for coatings, overlays, stains or repair is an important first step. Whether it's removing carpet, vinyl, tiles or paint, a clean and debris free level surface ensures a first class result every time.
Diamond Grind specialises in commercial and residential floor covering removal and surface preparation. We employ the latest vacuum assisted grinding and shot blasting preparation systems to efficiently remove epoxies, membranes, glues and paint.
Floor Levelling 
Uneven concrete floors are more common than you might think. Concrete floor slabs poured over a large area often have a little unevenness on close inspection. While this is a result of moving and laying an extremely wet and heavy material in a relatively short space of time, the problem is easily remedied with a self-levelling overlay.
Overlays do a lot of work and because of that it is very important to apply them carefully and properly. Their thicknesses is starting from 3mm. They have high level of viscosity, so they can self-level with minimal assistance. However, we suggest you always use professional service for the best results.
Diamond Grind uses and recommendsonly top-grade overlays. In case you need additional information about floor overlays or levelling uneven floors feel free to give us a call at 1300 614 731 or feel out our online form, and we will get back to you shortly.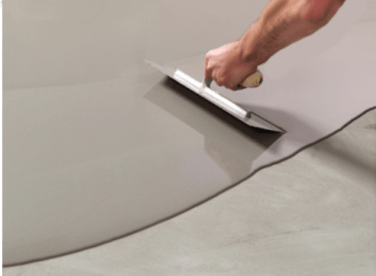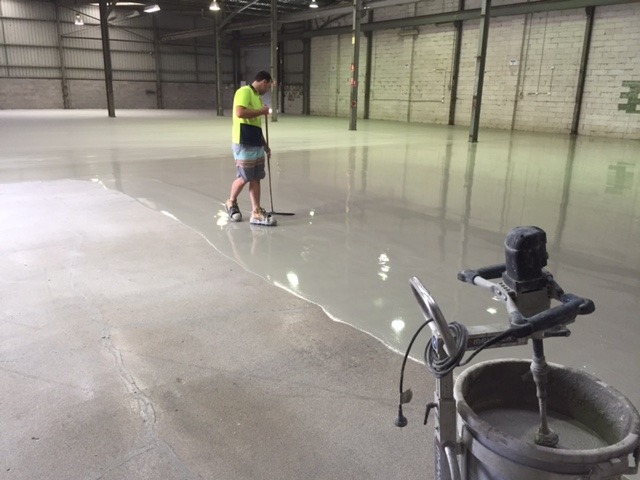 Floor Underlayments Alexandria
Diamond Grind specialise in the supply and installation of quality underlayments for a range of flooring requirements.
Self-levelling underlayments repair and remove imperfections providing a smooth level surface upon which carpet, vinyl, epoxy, tiles and timber can be laid.