diamondgrind-floor-preparation
Epoxy Flooring Restoration Sydney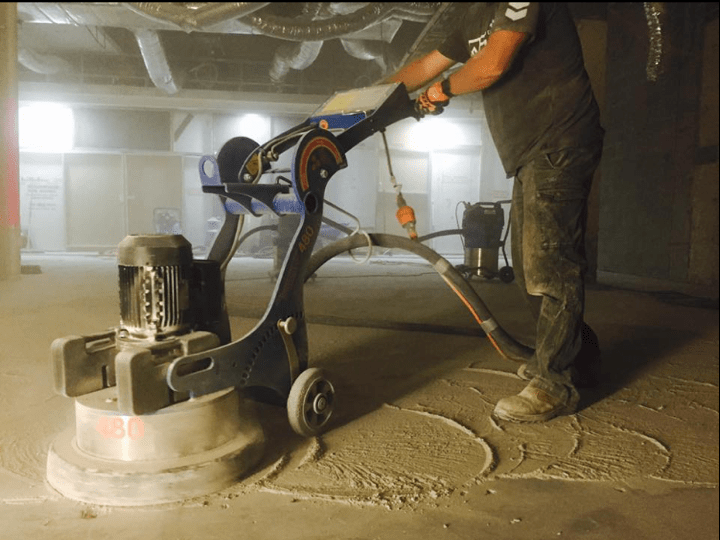 Epoxy Flooring
If your commercial or residential epoxy flooring is in need of professional restoration, you can relax, because we will be there to take all necessary actions and make it look brand new again. Despite being durable, daily wear and tear will take its toll on your epoxy flooring, and when that happens we will be at your disposal.
When the resin flooring starts to deteriorate, it can become slippery and with all the imperfections that appear, it can also turn into a real safety hazard. If left unmended for a long time, cracks and damages will grow in depth and size which can cause huge problems, especially in commercial properties where there is heavy traffic.
The best way to avoid accidents in your warehouse and other business premises or in your home is to contact us as soon as you notice there are damages that have started to appear on your epoxy flooring. We are covering the entire Sydney, so wherever you are located, our team will be in front of your door in time with all necessary equipment.
Epoxy Coating Repair and Overlay Removal
Although you can find some of the DIY solutions for repairing the epoxy coating, you will probably not be able to achieve the desired result. The main reason for that is the lack of experience and necessary tools to get the job done right.
If you want to avoid this, you can simply contact our well-versed specialists who will employ the best practices and make your epoxy flooring perfect again. Our team uses only high quality materials and tools to ensure that the results of our work will last for years. In case that our technicians realise that the overlay cannot be repaired, we can remove it and apply a new one.
No matter if you have been using our services before, or this is the first time you need epoxy flooring restoration, you can rest assured that our staff will thoroughly explain everything to you. This will help you understand the duration and stages of the process, plus you can expect upfront pricing.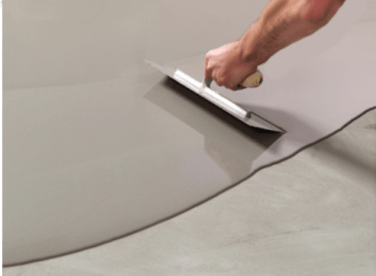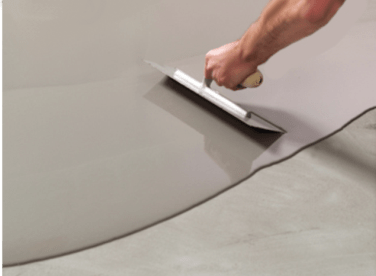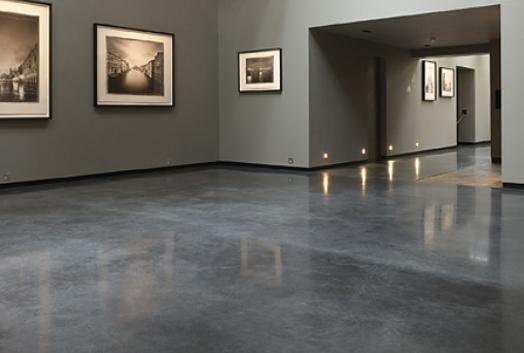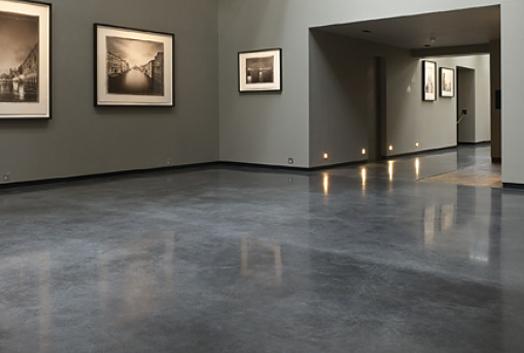 Epoxy Crack Repair
When there are cracks, pits and other forms of damages it is crucial to act fast and find the best solutions for that problem. You can simply give us a call and schedule a visit so our knowledgeable technicians can come and see what needs to be done. 
Joint deterioration and cracks can also lead to difficulty with cleaning, moisture problems, and increase the risk of chemical contamination of your flooring. In most cases there is no need to install a completely new flooring from scratch, because we have knowledge and expertise to fill the gaps and make the surface smooth and shiny again.
The epoxy crack repair is just one part of the restoration process, and it will not only increase the overall appeal of your flooring, but it will also make that area stronger, since we use materials of different viscosities depending on the width of the crack.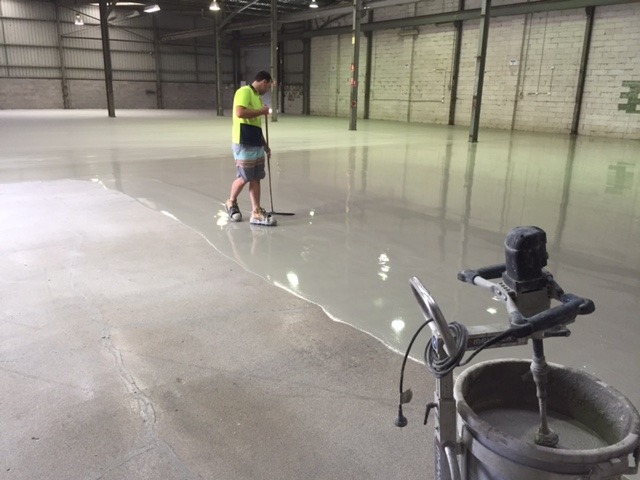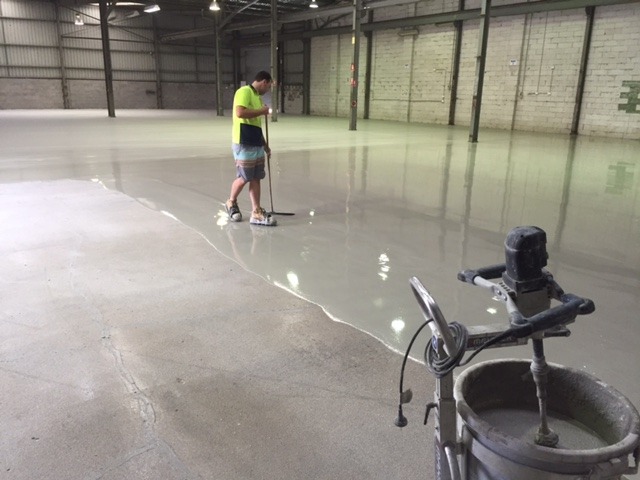 Licensed Epoxy Flooring Restoration Service in Sydney
Whether there are damages on your epoxy flooring, or you want to know more about the high-quality epoxy restoration that we provide, we encourage you to give us a call or send an email at any time.
Our customer support will be there to assist you with anything you need and provide detailed information about all of the services in our offer. We strive to provide the best epoxy flooring restoration in the Sydney area and that is why our certified technicians always use the best practices and materials of proven quality.