diamondgrind-floor-preparation
Commercial Flooring Sydney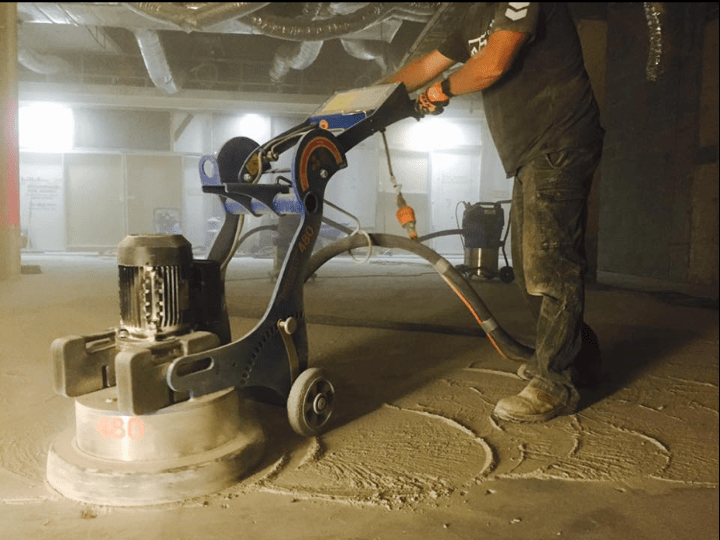 Epoxy & Polished Concrete Floors
Office and retail spaces, warehouses, showrooms, hotels and restaurants are just some of the commercial facilities that have hired us to provide professional flooring solutions. If you are looking for the best flooring option for your business space, don't hesitate to contact us, and together we will find the best one for you.
There are many things that need to be considered before making a final decision, and our skilled team will be there to go through every phase of the process with you and to ensure that you have made the best choice for your commercial premises. One common thing that every business owner wants is durable and easy to maintain floor, and that is exactly what we offer.
All you have to do is tell us what you need, and we will suggest the best flooring options. In case you need more inspiration before making a final decision, our staff will be glad to show you examples of the commercial flooring we provided for clients throughout the Sydney and Central Coast. 
Commercial Epoxy Flooring Central Coast
Epoxy flooring can withstand heavy foot and equipment traffic and as such, it is one of the most common options for commercial spaces. It comes in various patterns and colours, so it can be used to improve the aesthetics of the offices, hallways, restaurants and others. We offer high-quality epoxy commercial flooring Sydney tailored to your needs.
From self-levelling, terrazzo, and flaked to gravelled and anti-static, we can provide any type of epoxy flooring. Our staff has been working on projects of various sizes, so no matter if it is a warehouse, gym or shop floor, you can be sure that we will be able to finish the entire job easily and before the deadline. 
Since epoxy flooring that we provide is durable and easy to clean, it can be used in medical offices and restaurants where hygiene is very important, as well as in commercial garages and retail centres to create exceptional aesthetic appeal. So, no matter what type of premises you need epoxy flooring for, you can be sure that it is an excellent choice.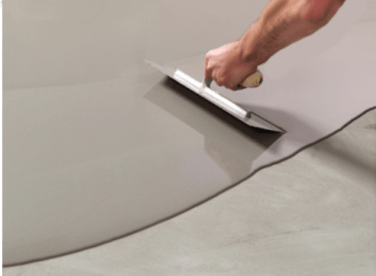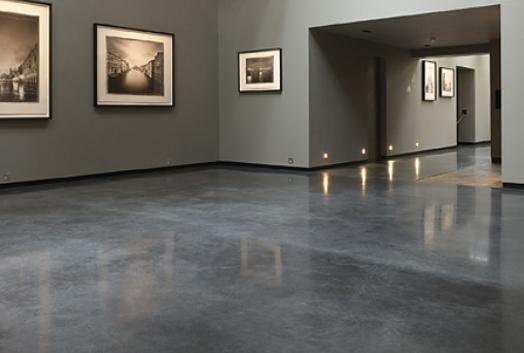 Commercial Polished Concrete Flooring
In case you are looking for an affordable, but still a long-lasting solution, you might consider choosing our commercial polished concrete flooring. It can also come in different styles and finishes, from semi-glossy to glossy, as well as satin, so you can relax knowing that you will be able to pick the option that fits the rest of your interior design.
Polished concrete floors that we offer can successfully resist damages caused by heavy traffic, whether it is pedestrian or machine one. Besides that, it requires only occasional mopping to stay clean, and as such it is extremely easy to maintain. You can use it for different areas of your commercial building like stairs, warehouse, offices, reception halls and other.
Apart from different types of finishes, polished concrete floors that our well-versed team provides for you can also be painted in the colour of your choice. Feel free to tell us more about your requirements, and we will find the solution that fits you perfectly.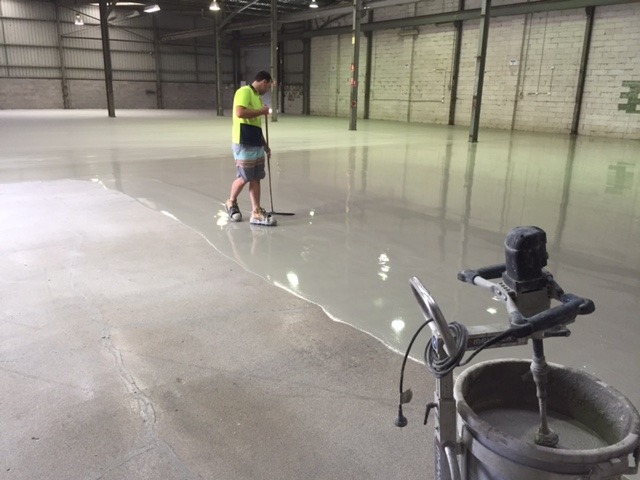 Schedule Commercial Flooring Sydney Installation Today
Just a single click keeps you away from scheduling professional commercial flooring Sydney installation. You can also use the online form on our website to request a quote and get a free estimation. In case you decide to contact us via phone, you can be sure that our courteous staff will provide all the information you need. 
Our mission is to help you improve the aesthetics and functionality of your commercial premises, so wait no more and get in touch with us instantly.