diamondgrind-floor-preparation
Floor Preparation & Concrete Grinding Hunter Valley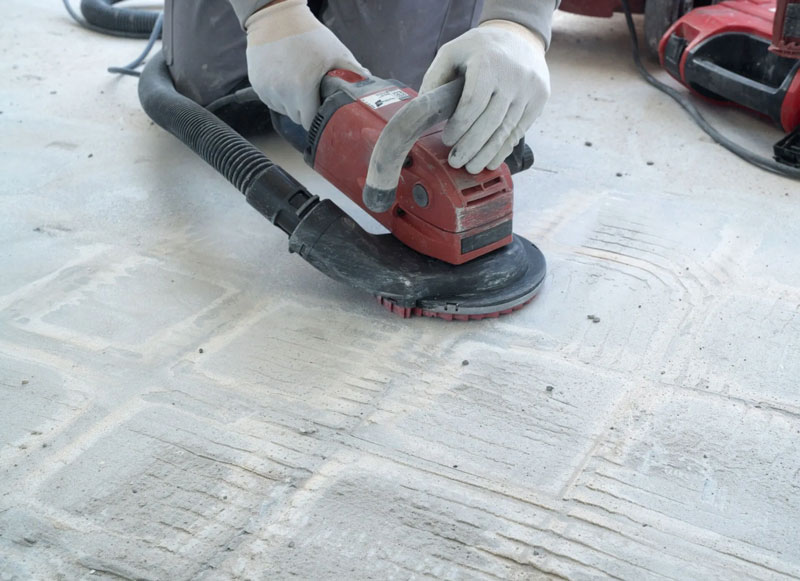 Floor Preparation Hunter Valley
With many years of experience in concrete flooring preparation as well as concrete grinding, choosing us as floor contractors for your next project is one of the best decisions you can make. We guarantee up-front pricing, dedicated approach and on-time completion of the project no matter how small or big it is. 
We can prepare your floor surface, remove and dispose of all types of coverings like vinyl, tiles, carpet and other. You don't have to worry about anything because we will explain to you how the entire process looks like and keep you informed about every step of the project. Even if there is glue or other residues, we will be able to remove it by providing top-notch grinding that will not damage the substrate.
In case you have concrete flooring that has been painted, and now you want to change that, we can remove paint and sealants. This is one of the most requested services among our Hunter Valley clients who are moving in or out of the building to prepare the floor the way they want it or return it to "as leased" condition. 
Floor Preparation Leveling Hunter Valley
Besides removing old floor surfaces and concrete grinding, we can provide floor levelling to ensure that the concrete surfaces will be smooth and even. This is usually used in commercial buildings and premises like warehouses, but can also be implemented in residential areas like basements, garages or driveways.
There are different ways to level uneven surfaces, and depending on your needs and the state of your flooring, we will choose the best materials to achieve outstanding results. This is an excellent choice when you plan to cover the floor with carpet, vinyl, rubber, timber and other products because you can be sure that everything will look great since we made the substrate perfectly even. 
During the past years, we have improved our knowledge working on various projects and successfully dealing with many challenges. Also, we have invested in modern equipment that allows us to work faster and provide better results. 
Floor Preparation Grinding Hunter Valley
Floor levelling isn't the only thing we can do. Except that, we offer top-notch concrete grinding for coatings and re-installation of floor coverings. Our team will visit your site, estimate how much the project will cost and how long it will last.
You can rest assured that we will give our best to finish everything as quickly as possible so you can get back to your daily routine. The concrete grinding we offer will leave the surface smooth and even because we use modern machines and different attachments depending on the condition of your existing flooring and the job that needs to be done.
Our staff strives to provide floor preparation and grinding with minimum disruption, and they will never leave the site messy. After we finish the concrete grinding, the surface will be ready for the appliance of the flooring option that you choose.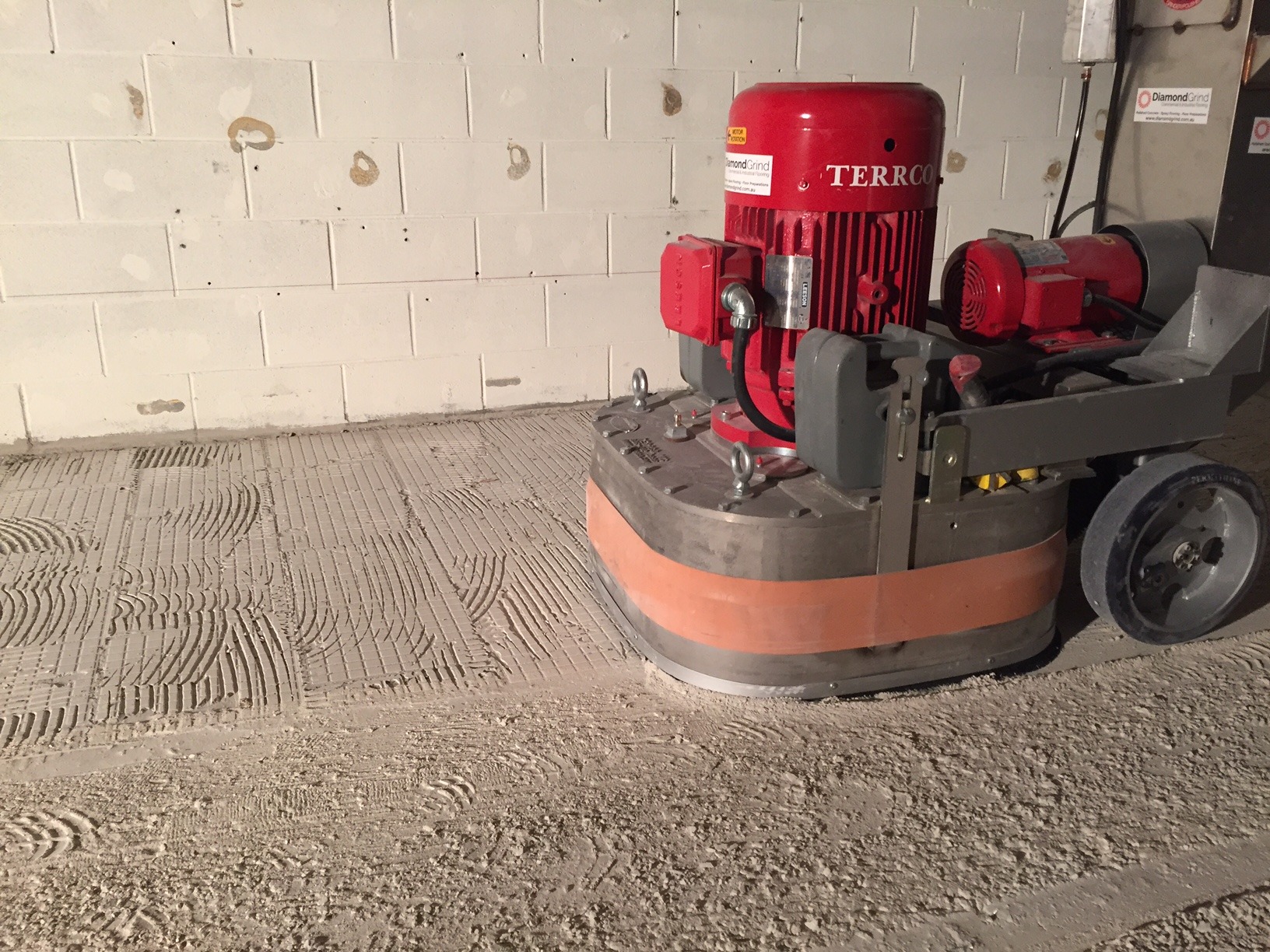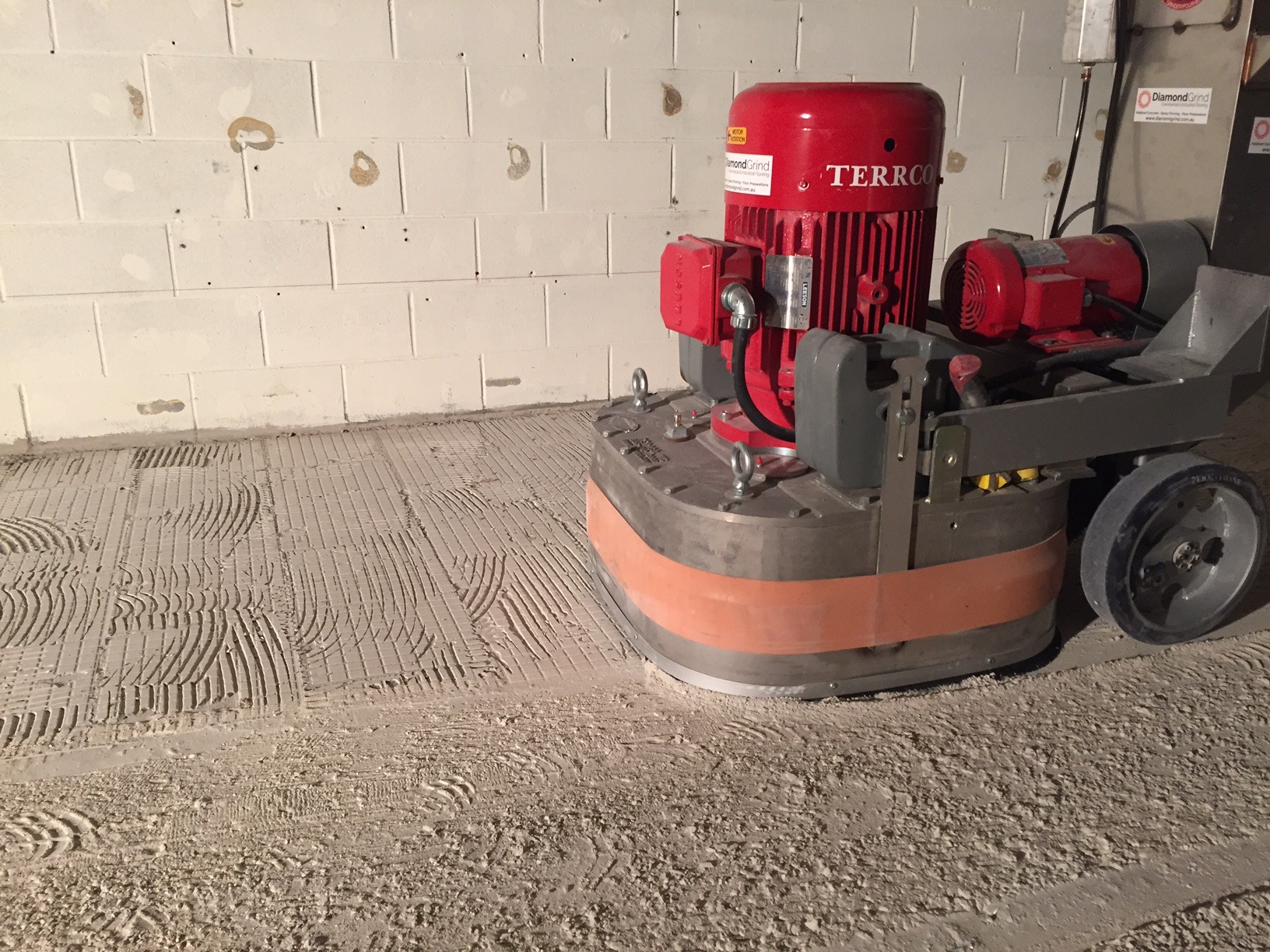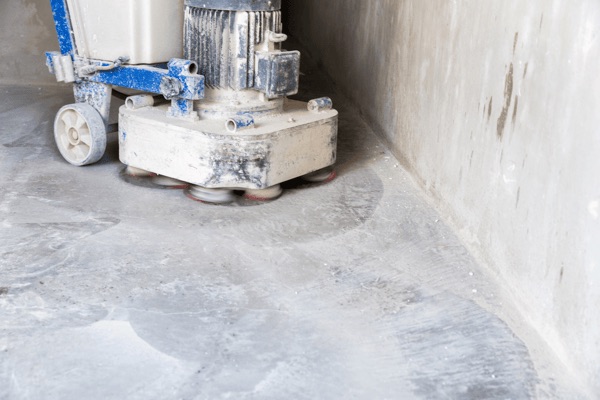 Book Floor Preparation and Grinding Today
Over the past years, we have been preparing different types of flooring, so you can be sure that we will be up to the task no matter what you throw at us. Our goal is to justify the trust of every Hunter Valley client and that is why we access to each project with the same level of dedication and professionalism. 
We are ready to prepare your flooring whenever you are, so wait no more and give us a call or fill out the online contact form on our website to schedule an appointment or get more information about our services in general.