diamondgrind-floor-preparation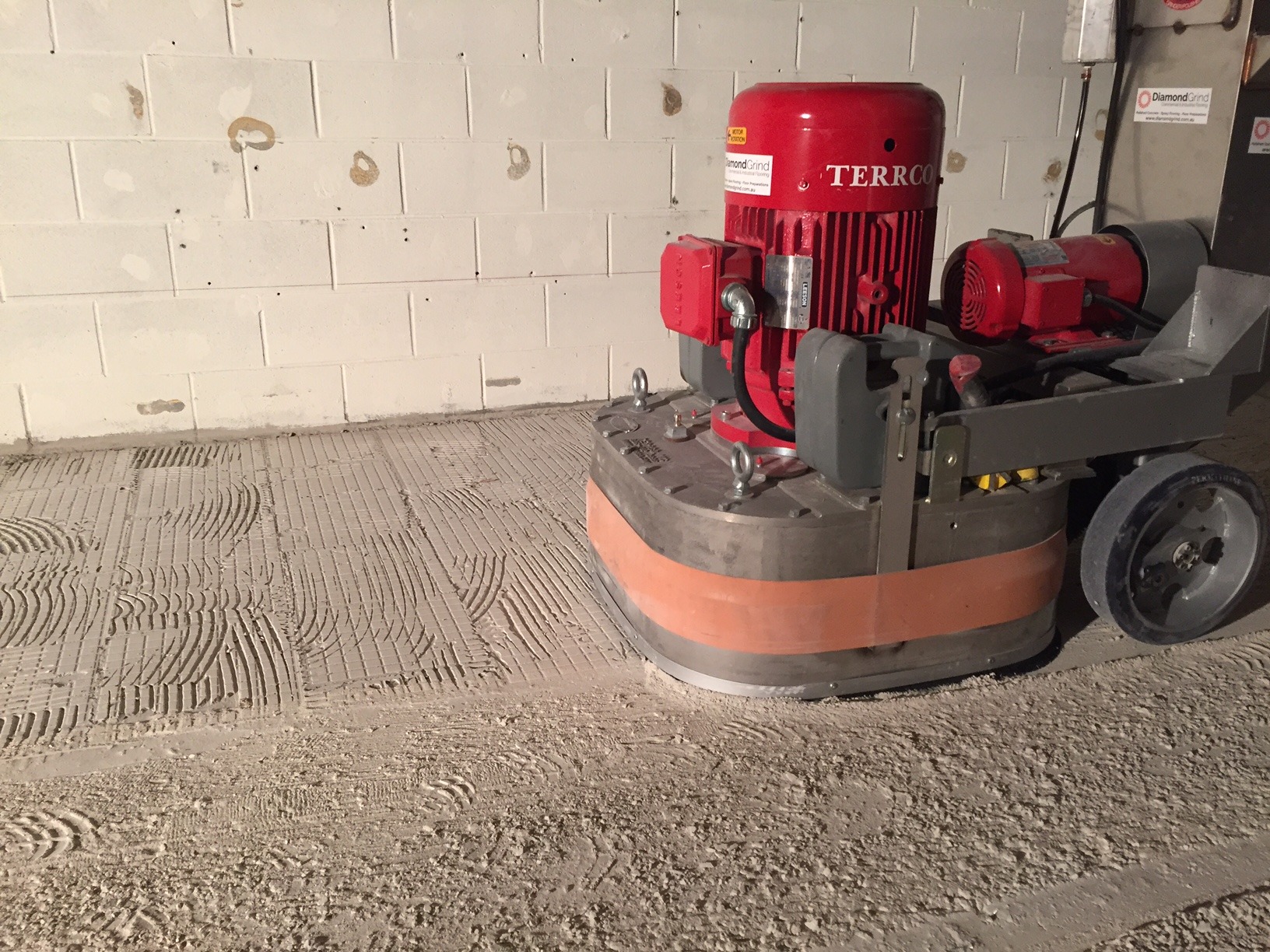 Maybe you have concrete floors in your home or office space, and you realized that no matter how good they look, they are not even and you need to find a solution. Luckily, you can stop your quest because we offer professional floor levelling all over Sydney.
We can make all your flooring surfaces even with a dedicated approach, innovative methods and high-quality materials. Once you contact us and schedule an appointment, our team will visit you to inspect the site and mark all high and low points on the floor. After that, we will explain to you what needs to be done, and which compounds should be used.
This will help you understand the entire process, and plan your activities accordingly. You can count on us to provide detailed estimation, including price and duration of levelling before we start working. This will keep you safe from unplanned delays and hidden fees because all elements will be defined in advance.
What Causes Uneven Floors?
Many things can cause uneven floors, but one of the most common reasons are moisture and cracking. While some people simply want to put new finish over uneven floors, the other ones want to completely replace it. Whatever you want to do, we will be there to provide the first-class service and make your floors even.
Depending on the amount of traffic or load that the flooring in your property is exposed to, we will use the compounds that will provide adequate flexibility and keep the surface in good condition for a long time. This will make your floors less prone to cracking, and because of that our levelling is an excellent choice even for the commercial areas like warehouses where there is a non-stop pedestrian and vehicle traffic. 
Sometimes there are no other reasons why the floor is uneven except for the unprofessional floor preparation and installation. You can be sure that we will not leave your site until we are sure that everything is done properly and that the surface is smooth and even.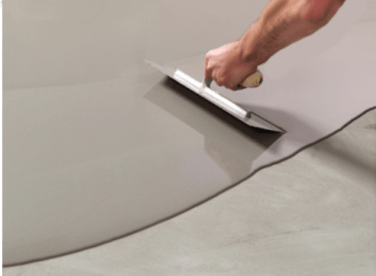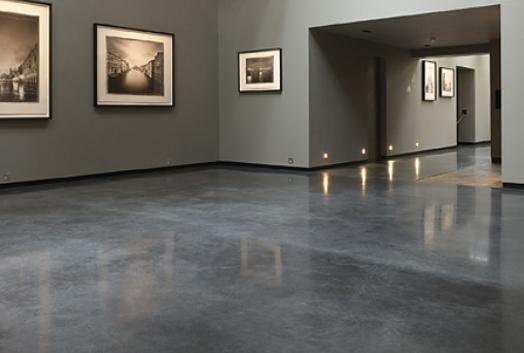 Why Should You Choose Our Floor Leveling?
We offer innovative flooring solutions for industrial and residential properties in Sydney, so you can count on us to provide a perfect solution for any issue you have with your floors. No matter if you are worried about the condition of your flooring, or you want to improve its structural integrity and remove all unevenness, we will be there to help you. 
Every member of our staff is well-trained and has all necessary licenses. You can be sure that we will follow safety protocols and leave your site clean after we finish the job. Our goal is to provide high-quality service and that is why we use materials of renowned brands as well as the best practices.
You can count on our staff to provide expert advice in case you have any concerns or doubts, so don't hesitate to ask us whatever worries you. We will provide additional information about the best methods to maintain it.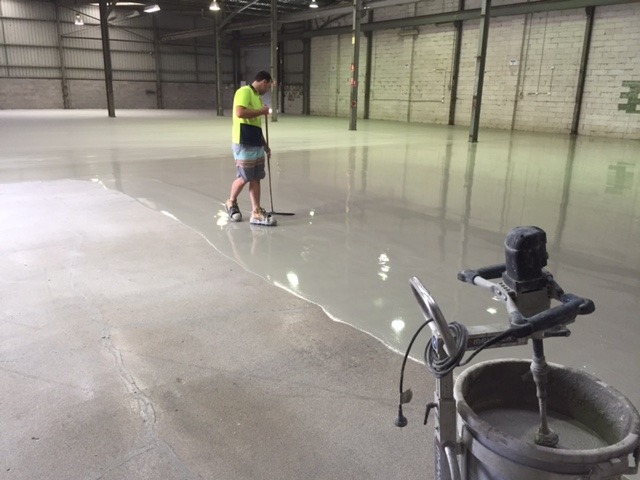 Book Professional Floor Leveling in Sydney Today
If you are ready to make your flooring smooth and even, we suggest you give our friendly customer service a call even today. We will be happy to improve the quality of your flooring and extend its durability with our customizable service.
In case you want to request a free consultation, you can use the contact form on our site and we will answer all your questions. The levelling layers can be applied on different types of floors including concrete, wooden, ceramic ones and many others. Let us show you all the benefits of our professional service and get in touch with us.