diamondgrind-floor-preparation
Health Care Facilities Epoxy Flooring Sydney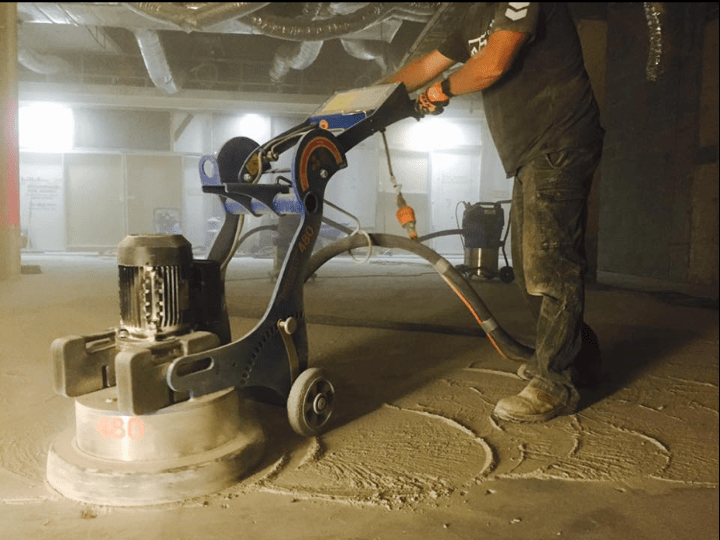 Epoxy Flooring for Health Care Centres
Health care facilities require sanitary and durable floors, and epoxy flooring that we offer matches those requirements. We have been installing this type of resin flooring for different types of medical premises from hospitals, dental offices, pharmacies and clinics to laboratories and veterinary offices. 
Since we only use materials of renowned manufacturers, our epoxy flooring systems can withstand even the harshest conditions. We guarantee a seamless surface that is easy to clean, prevents bacteria growth and looks perfect. Although some people think that flooring in health care facilities must look sterile and cold, our epoxy flooring breaks that taboo as well. 
The health care facilities epoxy flooring that we offer comes in various patterns and tones to fit your colour scheme. This means that it will perfectly blend in with the rest of your interior, and help you create a space where your staff and patients will feel more pleasant. We can show you examples of our previous work, so you can get an idea of how our epoxy flooring can complement your medical facility. You just need to contact us, and our customer support will provide images and other information that you need.
Hygienic and Safe Health Care Facilities Epoxy Flooring
The best way to prevent the spread of dangerous bacteria across your health care facility is to invest in our high-end epoxy flooring systems. Since this type of resin surface is resistant to chemicals it can withstand even the most rigorous cleaning protocols. As such, it is suitable for high-demand environments like surgical rooms and trauma centres where hygiene and sanitation is the number one concern. 
Besides being resistant to different solvents and chemicals, the health care facilities epoxy flooring that we offer is also very stain repellent, anti punctures and other signs of wear and tear. This means that after we finish the installation process, you can be sure that the flooring in your medical premises will stay in perfect condition for years.
You can count on us to provide a full service, from floor preparation to installation and ongoing maintenance as well as restoration. In case you have a flooring system that needs to be removed, don't worry because we got you covered. Our staff will use the best tactics and dust-free machines to conduct the entire process from removal of old layers to applying new ones.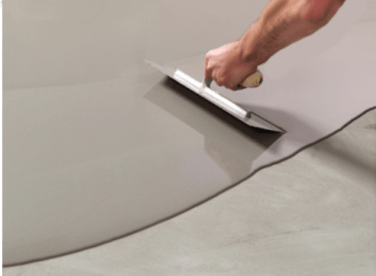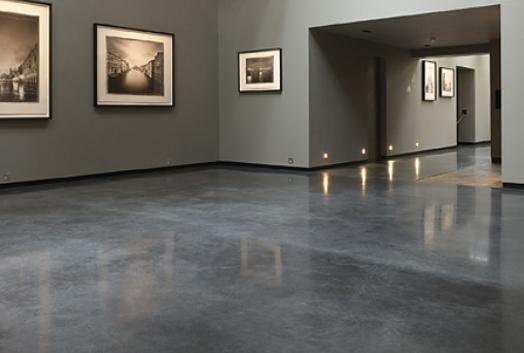 Damage Resistant Health Care Facilities Epoxy Flooring
The epoxy flooring systems that we offer are high-performance and can withstand hard conditions. They are built to be resistant to heavy foot traffic, as well as heavy medical equipment and gurneys, dropped medical instruments and others. 
You can be sure that the epoxy flooring in your health care facilities installed by our team of specialists will look pristine for a long time without waxing or polishing. We are using materials of proven quality combined with the best application practices to ensure the optimal results.
In case that over time some damages do occur anyway, we will be there to provide professional repair and restoration and prevent bigger issues, so you can continue using your medical facilities without any risks. The epoxy restoration and repair that we offer is not limited only to the flooring systems that we installed and it can be applied to your existing floors as well.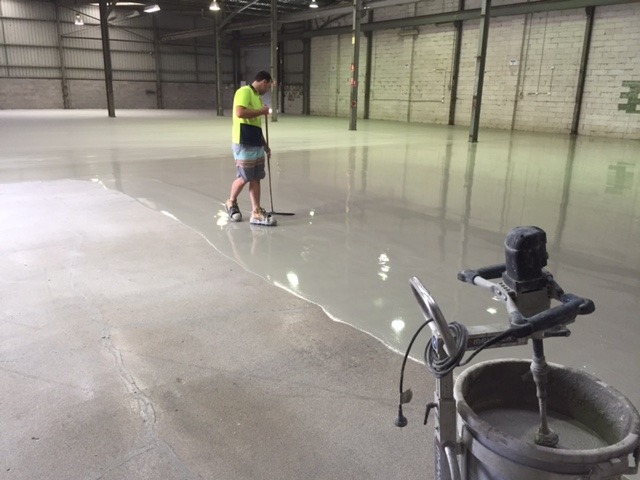 Learn More About Our Epoxy Flooring Service in Sydney
As we mentioned before, our epoxy flooring is suitable for various types of healthcare facilities, and in case you want to learn more about the advantages of the seamless and hygienic surfaces that we create, feel free to contact us.
You can give us a call at 1300 614 731 or use the online form on our website, and our customer support will reach back to you with all the necessary information.