diamondgrind-floor-preparation
Epoxy Flooring Maintenance Sydney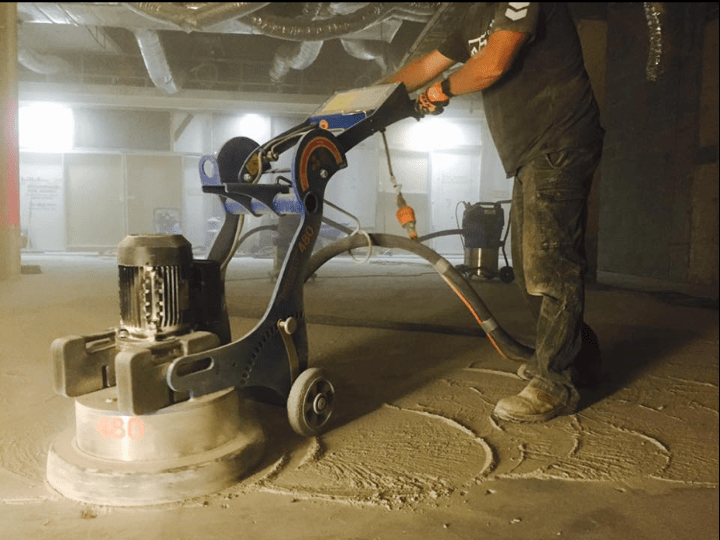 Epoxy Flooring
One of the most popular choices among our customers is smooth and non-porous epoxy flooring. It is decorative and chemically resistant at the same time, and because of that, equally used in residential and commercial properties. 
Epoxy flooring is a two-part system and it consists of a resin and hardening material which are mixed just before the application process. The chemical reaction between these two components ensures that the mixture will start solidifying immediately. Despite its durability and resistance, you will need to provide adequate maintenance for epoxy flooring, or you can give us a call and let our technicians take care of it. 
We offer custom-tailored epoxy flooring maintenance in Sydney, so no matter which part of the city you are located in , our team will be in front of your door at the previously arranged time carrying all necessary equipment to get the job done swiftly and with minimum disruptions. You can tell us what you need, or you can call our specialists to inspect the site and suggest the best option that will keep your resin flooring in perfect condition for a long time.
Quality Preparations and Innovative Techniques
Although epoxy flooring damages are not as common as the ones in the polished concrete, they can happen. And when they do, it is crucial to act fast and get help from licensed and well-trained specialists such as the ones working in our company. 
Many people think that the only thing they need to do is clean the dust and wipe the surface. However, sometimes other actions are needed to ensure your epoxy flooring will look good again. Over time, protective coatings can be damaged and result in your resin floor losing its shine or changing its colour. If this is something you are experiencing at the moment, we can remove the old layer and apply a new one.
In case there are tough stains that you cannot remove on your own, don't hesitate to contact us because we use professional products that will remove them without damaging your epoxy flooring.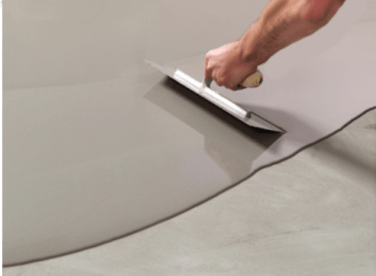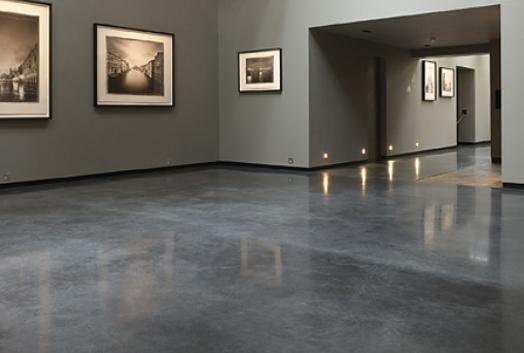 Epoxy Flooring Professionals That You Can Trust
We have been maintaining different types of epoxy flooring, from residential to commercial ones, and we have dealt with different issues successfully. Even if there are no specific problems, but you simply want your resin flooring to look good for a long time, we will be there to provide routine maintenance and ensure a smooth, seamless surface.
The epoxy maintenance might be especially useful on premises where various chemicals are present because we can apply a coating that will prevent acids, alkalis, and other compounds from being absorbed. What is more, we can make your epoxy flooring slip-resistant.
Whether it is a resin floor you installed years ago, or you have rented new business premises and want to refurbish the space, investing in our epoxy flooring maintenance is one of the best things that you can do. We will help you enhance the beauty of the space by making your resin floor surfaces look perfect again.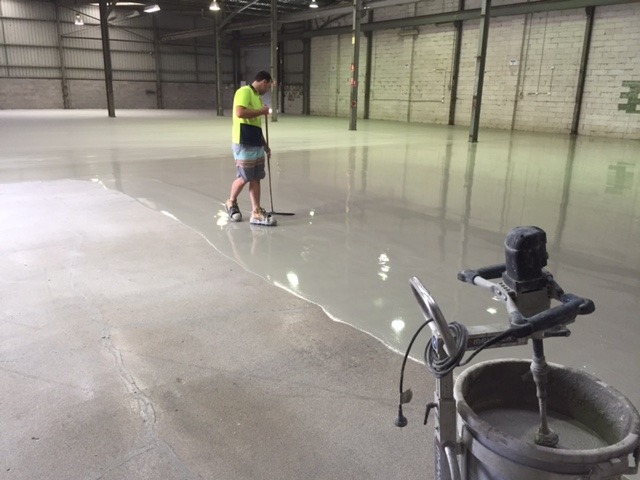 Schedule Epoxy Flooring Maintenance in Sydney With a Single Click
If you are ready to book the first available time slot and let our specialists improve the appeal of your epoxy flooring again, we suggest you give us a call or request a quote online even today. Someone from our department will get back to you with all the necessary information and help you schedule our professional epoxy flooring maintenance at the time and date that suits you best. 
Don't bother yourself with tactics that do not bring results, because we have solutions for every resin flooring issue and can't wait to show you why so many people choose us.