diamondgrind-floor-preparation
Floor Preparation & Concrete Grinding Newcastle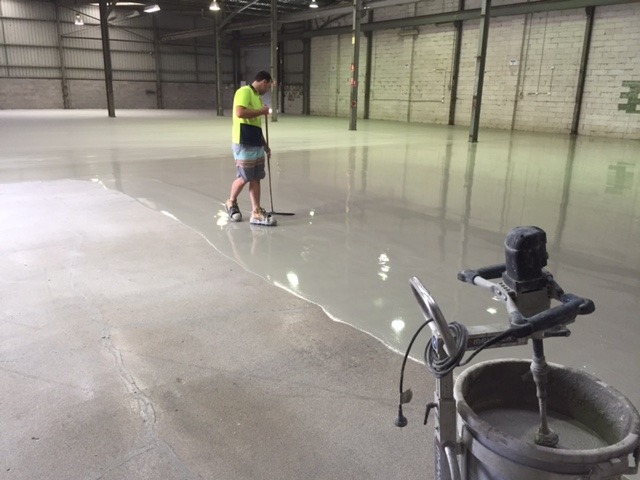 Floor Preparation Newcastle
If you are looking for the right concrete grinding contractor for your next project, we have great news – you have reached your destination. Our team of certified specialists will improve all flooring surfaces and prepare them for applications.
Because of its versatility and strength, concrete is one of the most common building materials, especially for commercial properties. However, despite its durability, concrete is a natural material and it will degrade over time without an adequate finish. Also, there are many decorative flooring options that can transform your property from average to extraordinary, and in order to be able to use all those possibilities, you will have to prepare concrete for appliances of the flooring options you've chosen.
After we finish our job you will be able to apply wood, vinyl, carpet, epoxy or any other type of flooring, knowing that the surface is well-treated and ready for floor installation. Depending on your needs you can add a coating that is resistant to heat, moisture, chemicals or other and we will make sure that the concrete layer is smooth, clean and even.
Concrete Grinding Process
Concrete grinding is the process of using specialized abrasive tools to produce a fine finish for your flooring surface. This is one of the best solutions for floor preparation because it leaves you with a smoother profile than scarifying or shot blasting. Also, grinders will not create ridges on your surface and they can help you remove dirt, grease, and other industrial contaminants. 
Equipment used for concrete grinding has horizontally rotating disks with different attachments which vary by type and grit. There are two types of grinders –  walk-behind and handled, so we will be able to remove all surface inconsistencies. The combination of these two types of grinders will allow us to provide quality grinding even in tight places near corners or walls without damaging them.
Choosing grit, discs and bind are very important, and you can be sure that our experienced staff will use the proper tools to achieve your preferred sheen.
Full-Service Concrete Flooring Contractors
We have the knowledge and expertise to conduct any type of concrete flooring project. Our Newcastle team consists of trained professionals who are using top-grade equipment and they are ready to execute your next flooring project with the highest level of quality.
From flooring preparation, concrete grinding to polishing and installation of different types of resin, we can customize our services according to your specific needs and requirements. We are serving the entire Newcastle, and we can show you examples of our previous work so you can get a better idea about how we can improve all your flooring surfaces. 
Except for floor preparation, we can provide necessary repairs of your existing flooring and help you extend its durability. Whatever you need – we can make it happen. All you have to do is speak with our staff to explain your ideas and requirements, and we will find the best solution within your budget.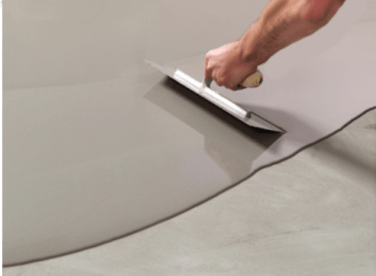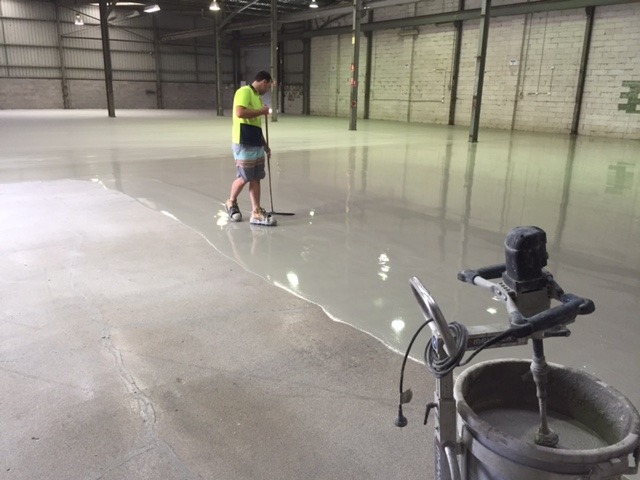 Schedule Floor Preparation and Concrete Grinding in Newcastle Today
There is no need to test your luck and try out risky DIY solutions when you have a team of experts ready to conduct floor preparation and concrete grinding that you need. Our team will give their best to provide minimum fuss during their work and to leave your site clean and tidy after they finish. 
Just keep in mind to give us a call in advance so we can book a time and date that suits you best, and in case you want to know more about the price for the service you need, feel free to request a quote via the contact form on our website.