diamondgrind-floor-preparation
Hospitality Flooring Central Coast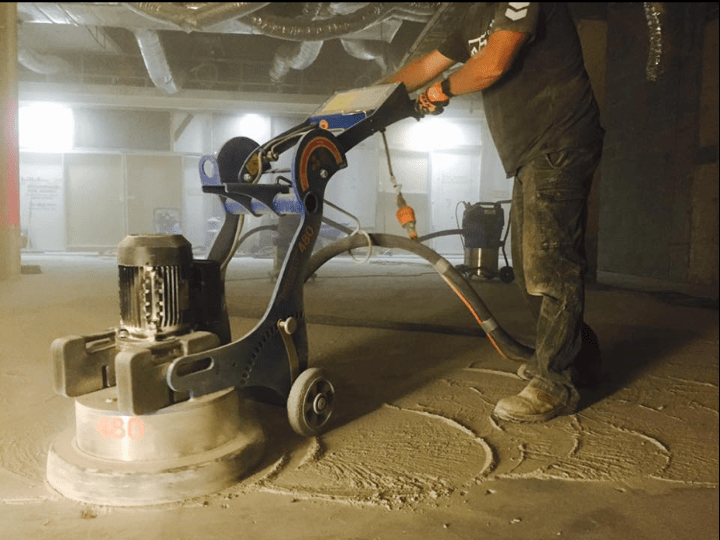 Flooring for Hospitality Premises
If you are looking for the best commercial floors, we are the ones you should call. No matter if you need your floors to be stylish, or you are looking for comfort and durability, we will be able to find the best solution for you. 
For years we have been providing high-quality flooring for the hospitality industry in Central Coast and the nearby places, and you can be sure that our well-versed staff will be able to meet your expectations. Whether you already have an idea of how the floors in your commercial property would look, or you need our help to make the final decision – you can rely on us. 
We have been providing flooring for hospitality premises of different styles and sizes, so you can be sure that together we will find the best solution within your budget. You can simply tell us your requirements, and we give our best to bring your ideas to life.
Stylish and Durable Hospitality Flooring Central Coast
No matter if it is a restaurant, a coffee shop, or a hotel, you will need beautiful and quality flooring that will fit the interior design of your premises perfectly. Since this type of commercial property has a high volume of pedestrian traffic, you will need reliable hospitality flooring Central Coast such as the one we offer. 
Many elements need to be considered, and we will help you with everything. You have to be sure that your floor isn't slippery, because you don't want to put your visitors in danger. Also, it has to be easy to maintain, because that is the only way to ensure that it will be clean and beautiful all the time. 
You can relax knowing that we offer floors made of top-notch materials, and that can withstand heavy foot traffic, as well as spills and mess. Besides that, they are all easy to clean, and even if you have to do that while your customers are present, the disturbance for your guests will be minimal.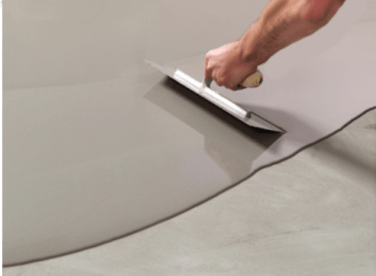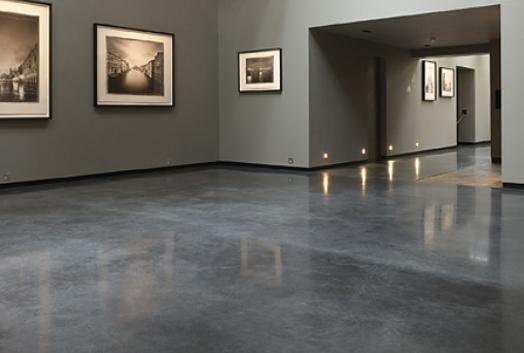 Professional Flooring Preparation
Every commercial space has a different interior design, especially when it comes to the hospitality industry. You need to be unique if you want to attract more customers, so you will need to pay attention to every detail. 
The only way to ensure that the type of flooring you picked will look good and stay in good condition for a long time is to find someone who is able to provide professional floor preparation. You can count on us for a full service, including floor preparation. 
In case you need us to remove carpet, vinyl, tiles or any other type of flooring, our certified and experienced team will deal with that successfully. We have professional tools and equipment, so there is no risk that the layers of glue or old paint will ruin your new floor. After we finish the grinding, the surface of the floor will be smooth.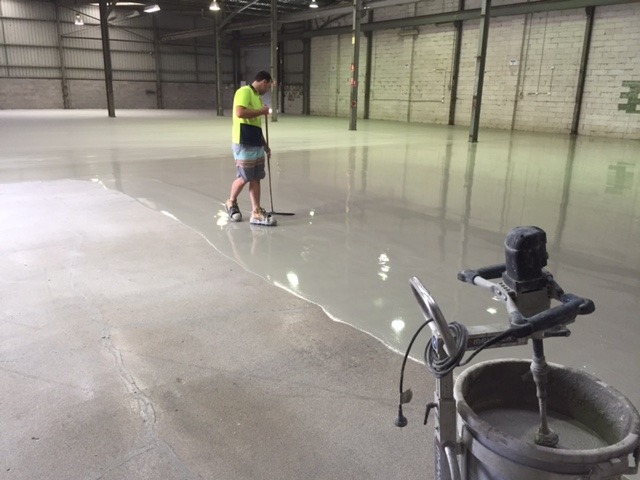 We Can Install Different Types Of Flooring
One of the best assets for your commercial space is flooring. You can pick various styles and patterns that will match the interior design, and create a place your customers will love. Feel free to choose the flooring that fits you best, and we will provide swift installation of it.
The only thing you have to do is to give us a call or fill out the online form on our website, and we will schedule the first available term that suits you to discuss in detail about hospitality flooring Central Coast that you need. Feel free to request a quote and we will get back to you shortly.