diamondgrind-floor-preparation
Polished Concrete Residential Flooring Sydney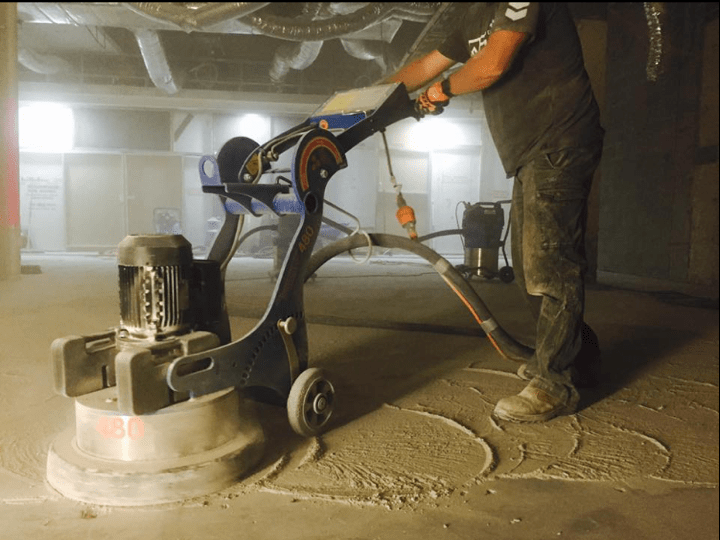 Polished Concrete & Epoxy Flooring
Polished concrete and epoxy floors are getting more and more popular not only for commercial properties but for residential ones too. One of the main reasons is the fact that it can last a lifetime if it is properly maintained, but there is one more thing that makes it a perfect choice for any type of property – you can choose the level of gloss and style that will match the rest of your interior design.
If you have decided to invest in high-quality flooring for your home, you came to the perfect place. We offer long-lasting and visually appealing options for residential flooring Sydney that will fit your needs perfectly. No matter if you are building a new home, or you are planning a big makeover, we will be happy to be part of your project. 
The concrete flooring we offer comes in various finishes, but one of the most popular choices for homes are epoxy flooring and polished concrete floors. No matter what you choose, we guarantee that the result will satisfy even the most demanding clients since we leave nothing to the case and guarantee prompt and punctual service.
Residential Polished Concrete Floors
This is an affordable and visually appealing choice, and that is why so many homeowners decide to invest in this type of flooring. We can polish your native slabs to make them look trendy and you can choose the level of glossiness or even the colour in which we will paint it. Polished concrete that we provide can be used for various parts of your home such as the living room or even stairs.  
Residential polished concrete floors that we offer are easy to maintain, and you will be able to say goodbye to all harmful chemicals since you will need only a microfiber mop and hot water to keep the dust off the floor. Keep in mind that abrasives can damage your floor's finish, so we suggest you ask us in case you have any questions about how to properly clean the polished concrete floor we provided for your home. 
From satin to semi-gloss and glossy finishes, we can provide anything that you have imagined. Besides that, the breathable concrete finish does not trap moisture as carpet does, and the reflections that polished concrete flooring provides will make your home look brighter and clean.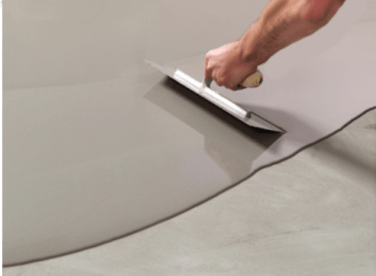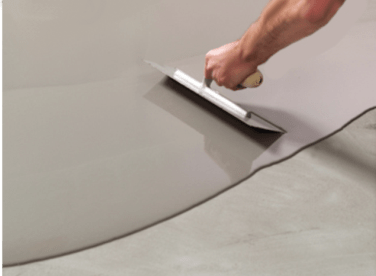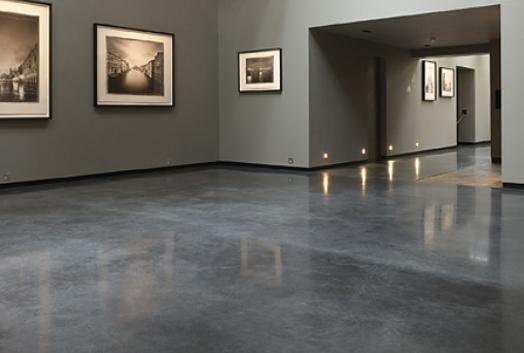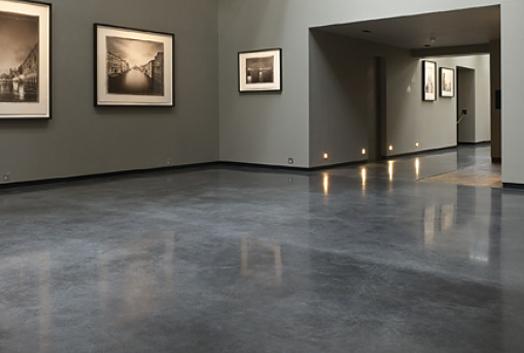 Residential Epoxy Flooring Sydney
Since epoxy flooring is water-resistant it is a very popular choice for kitchens, bathrooms and garages. No matter if you need this type of flooring for above-mentioned premises of your home, or you have another idea about where to implement epoxy floors in your home, you can count on our professional service.
It comes in various patterns, styles, and colours so it can fit any interior design. Besides professional flooring installation, we offer floor preparation too, so you can count on us to provide top-notch service from start to finish.
Residential epoxy flooring Sydney that we provide is attractive and durable, and as such, it can be used to decorate any space. We can show you examples of our previous work so you can get a better idea about how epoxy floors can be used in your home, and in case you already have something on your mind, don't hesitate to share that with us. That will help us design and install residential epoxy flooring Sydney that meets your expectations.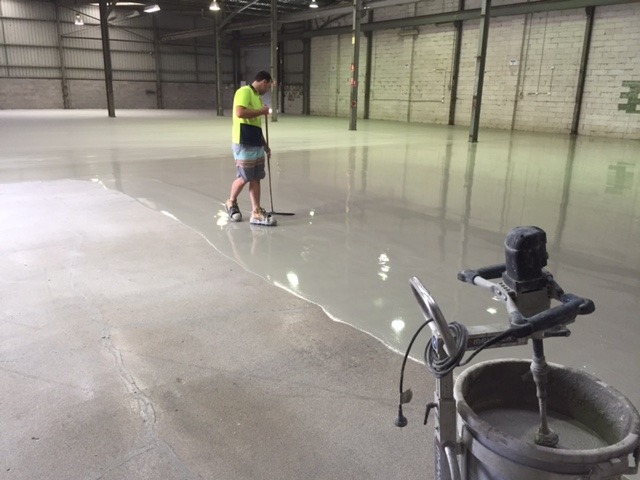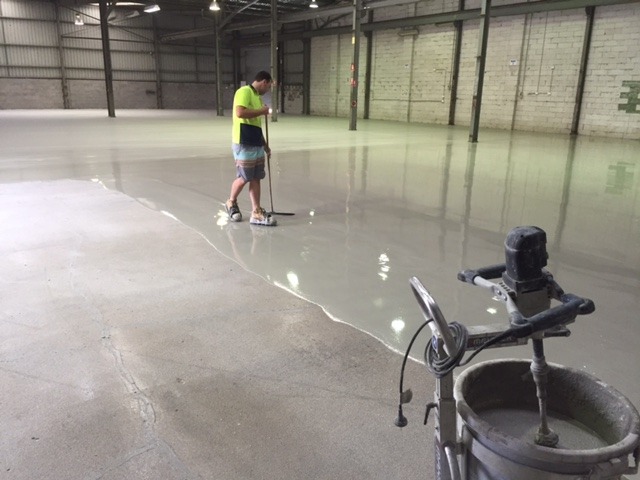 Pick The Best Residential Flooring Sydney and Central Coast
If you want to learn more about our residential flooring Sydney and Central Coast service, or you want to schedule a visit, you can give us a call at 1800587172, or send us an email at any time. Someone from our department will get back to you as soon as possible.