diamondgrind-floor-preparation
Warehouse Flooring Sydney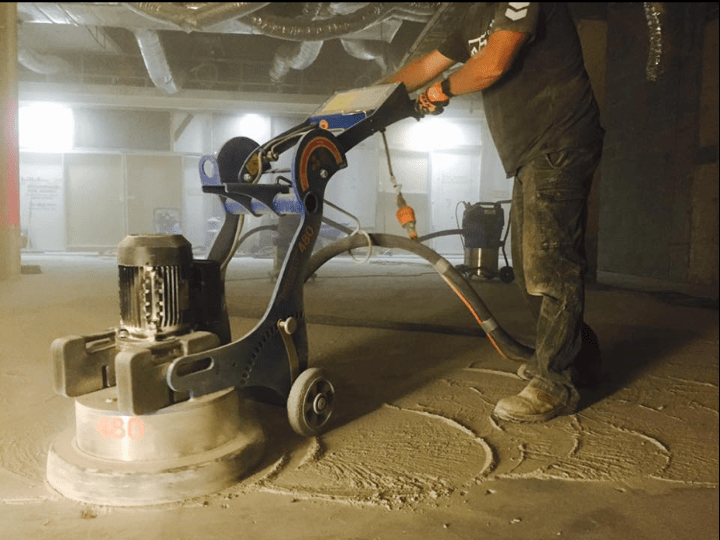 Flooring for Warehouses and Storages
Depending on what is being stored in the warehouse, you will have to find an adequate flooring solution that can stand traffic volume as well as the pressure that stored items make on it. Besides that, for chemicals and easily flammable liquids, you will have to be sure that your floor covering contributes to safety and static control.
The best way to ensure that the flooring solution in your warehouse perfectly suits your needs is to hire our experienced technicians who will work closely with you and deliver service beyond your expectations. Our warehouse flooring Sydney is the top choice of numerous business owners across the North Shore, Central Coast and the surrounding area, and we guarantee that our dedicated staff will ensure that your facilities meet a wide range of specifications and needs.
We have been providing top-notch flooring solutions in this area for more than two decades, so you can be sure that no matter what you need, we will be able to deliver it. The warehouse flooring Sydney that we offer is easy to clean, plus we can apply special coatings that can stand cold temperatures and moist conditions for facilities with continuous refrigeration. 
Epoxy Warehouse Flooring Sydney
As we mentioned above, warehouse and storage facilities usually need flooring that can stand heavy traffic and loads. Besides that, many other aspects need to be considered like acid-resistant coatings, the cleaning routine, the number of loading docks that will be there and others.
One of the most popular choices for warehouse and storage premises is epoxy flooring because it can withstand high levels of compression, constant use of pallet jacks, forklifts and other activities. In order to better understand your needs, our staff will gather all details about the type of warehouse you own or manage, and provide swift flooring installation as soon as you agree with our offer. 
With us by your side you will have a high-performance floor system for your warehouse, so you can forget about the troubles that pitted, deteriorated and spalled flooring can cause.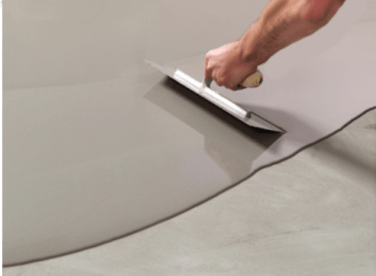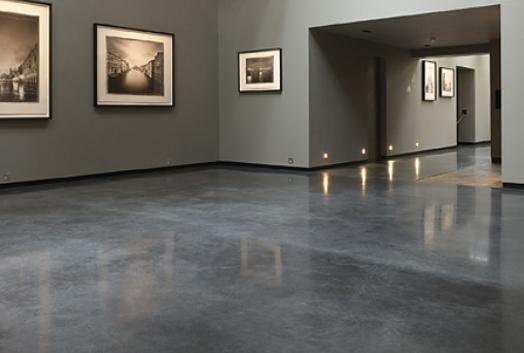 Choose The Best Warehouse Flooring in Central Coast
There is no need to waste your time searching for the best flooring option for your warehouse when you can simply contact us, and let us suggest the best solutions within your budget. Epoxy flooring is the most common choice for this type of premises, but besides that, we can provide polished concrete flooring as well as professional floor preparation.
We use only high-quality materials from renowned suppliers, so you can relax knowing that you will get durable and high-quality flooring that will be functional and look good at the same time. Your employees will be able to perform their duties without any problems since we offer non-slippery flooring that is easy to maintain. 
No matter if you need us to provide warehouse flooring from scratch, or you need us to remove layers of the old floor and place a new one, you can rely on us. We offer a full service, from preparing and planning to installation, so you can leave everything to us, and we guarantee that your warehouse flooring will be ready for use even before the deadline.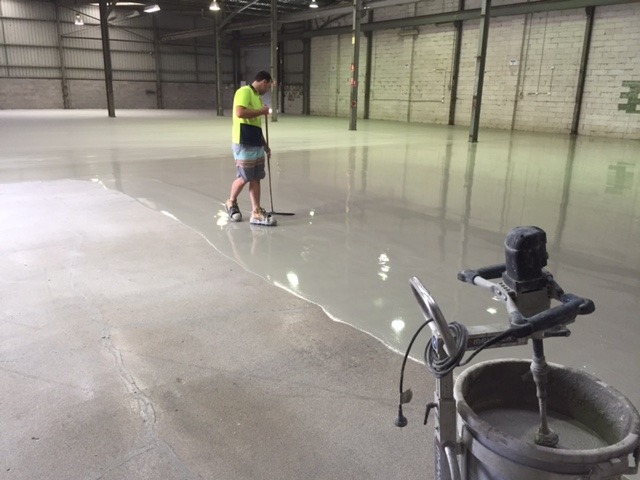 Contact Us and Schedule Warehouse Flooring Installation
There is only one thing left to do, to get in touch with our courteous staff and schedule a visit, we will inspect your site and suggest the best flooring options for your warehouse and storage facilities. You will have detailed information about how long the process will last, how it looks like and how much it will cost, and in case you have more questions, feel free to ask us, and we will provide all answers instantly.