diamondgrind-floor-preparation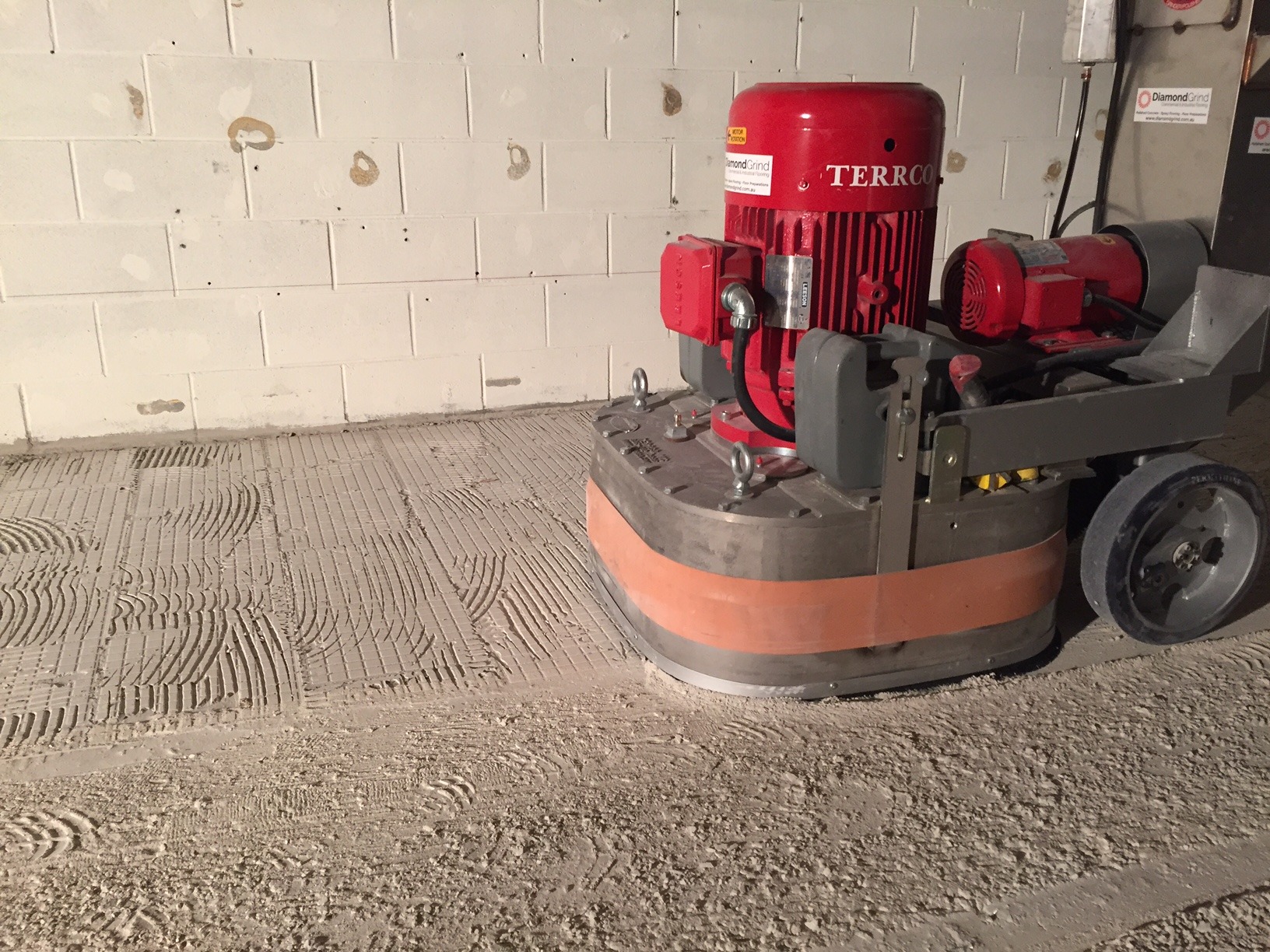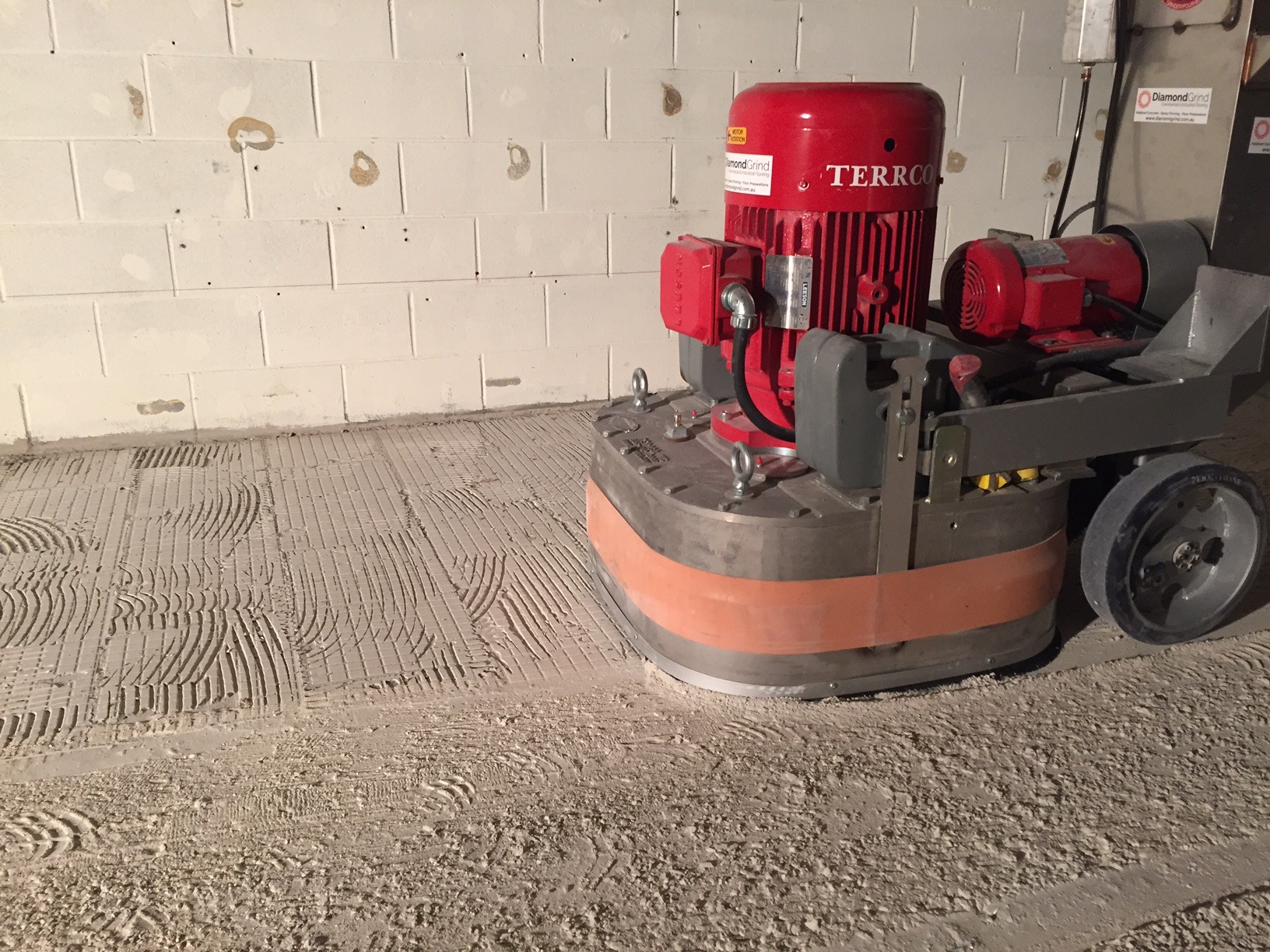 Concrete is one of the most preferred materials in construction because of its strength and durability. To ensure that your concrete installations will remain strong you will have to provide professional sealing, and that is where our Sydney professionals step in.
No matter if your concrete floors are newly made or your existing concrete needs to be repaired, sealing is one of the best investments you could make. It is multipurpose which means that at the same time it will protect the surface from the dirt, ensure that your concrete will last for a long time, and prevent it from wearing off due to varying conditions. 
Depending on the sealer that you choose, it can add a matte or polished look and make your existing concrete look clean and new. There are many other advantages of concrete sealing, especially when it is conducted by highly professional specialists like the ones working in our Sydney company.
Cost-Efficient Method for Making Your Concrete Mould-Resistant
Unsealed concrete surfaces are prone to damages because they are not finished properly. When you install sealed concrete, it can reduce maintenance costs and save you a significant amount of money in the long run. 
On the other hand, concrete is porous and as such it represents a perfect foundation for mould. If you want your concrete surface to be resistant to mould and mildew, all you have to do is contact us and schedule quality sealing. This will ensure a smooth and even surface and give your flooring a nice finish, too.
You can rest assured that we work only with first-class materials and that we never compromise on the quality of services that we provide. Our friendly and dedicated Sydney staff will make sure that the entire process of sealing is done with minimum disruptions and we work hard to prove our worth.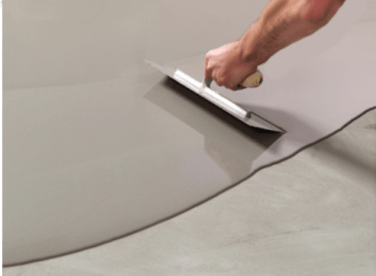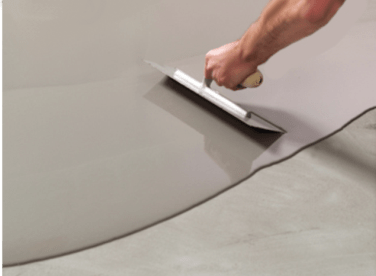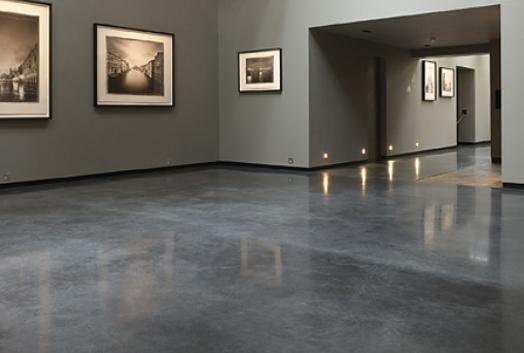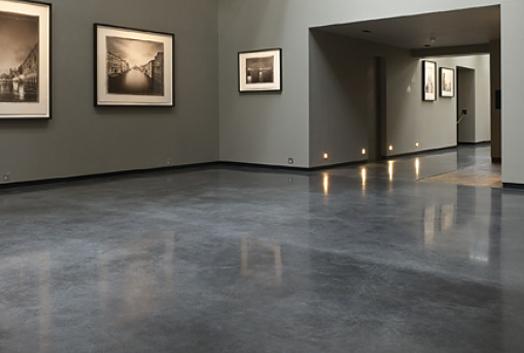 Choose The Most Professional Concrete Sealing in Sydney
We are experts in applying concrete sealers at any concrete surface, so no matter if you need this type of service for indoor or outdoor areas, we will be there to take care of everything easily and swiftly. 
Our team uses modern tools and techniques, and arrives in fully-equipped vehicles, so whether you want to seal concrete in your basement, driveway, warehouse, or anywhere else, we are the ones you should call. The services we provide include exposed aggregate sealing, stamped patio sealing, and other, so whatever you need – we can do it. 
Choosing proper sealants will make your concrete surfaces weather resistant and in excellent condition for years, and that is why we carefully pick materials for every client. No job is too big or too small for us, so no matter if you need concrete sealing for small areas in your home or large spaces in your commercial building, we are at your disposal.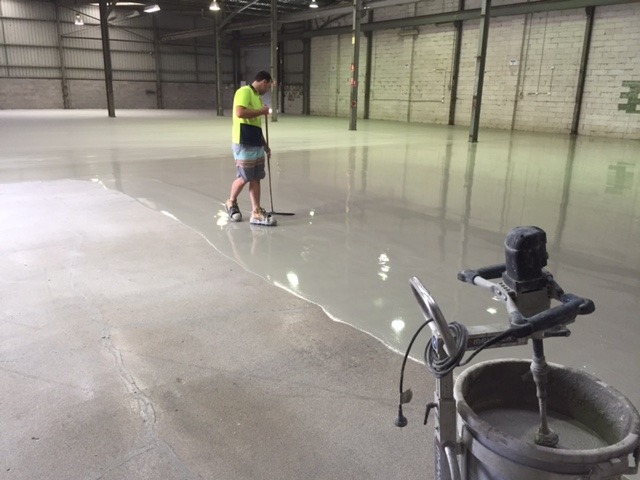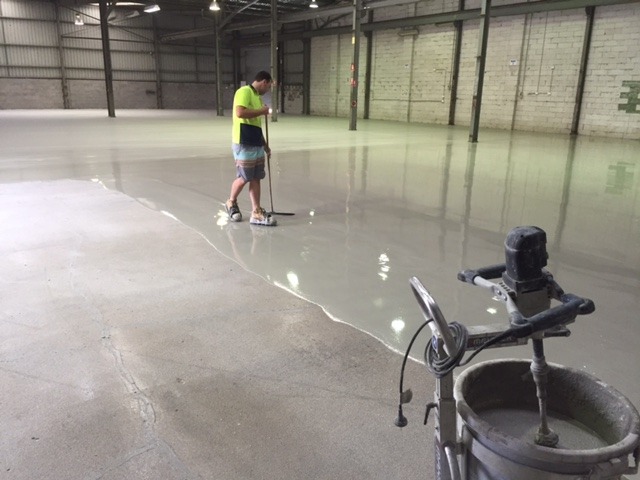 Get In Touch With Us Today
While some individuals attempt to apply concrete sealants on their own, they often find that it's not the best option due to their lack of experience and knowledge in selecting appropriate materials. This can lead to further complications and costly repairs down the line.
Fortunately, we offer exceptional concrete sealing services in Sydney, eliminating the need for DIY experimentation. By simply contacting our courteous customer service representative and scheduling a visit, our team will arrive at your location promptly to discuss all details with you and determine the optimal start date for sealing your concrete surfaces. We look forward to the opportunity to assist you.