diamondgrind-floor-preparation
If you've spent any time in industrial areas, there's a good chance that you've seen epoxy flooring before. This type of flooring is a must-have for countless tradies across the country for many reasons, and epoxy flooring Cowra is a booming trade. As any type of change to the flooring in your residence or place of work is a guaranteed disruption, it's important that you understand the perks and traits of epoxy flooring before investing. Read on to find out all the basic details you need to know about epoxy flooring and how it could be of use to you.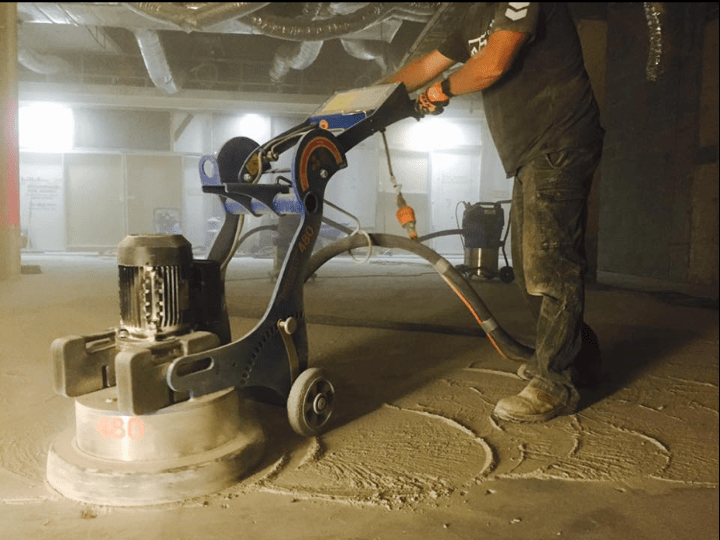 What is epoxy flooring made of?
While epoxy resins in their pure form are reactive chemical compounds made up of the epoxide group, the composition of epoxy flooring depends on other materials they are mixed with.
Solvent-based mixes, which are made by combining resin with solvent-based hardener, are the oldest and most common option. Other options include water-based mixes, 100% solid epoxy, and pre-tinted and metallic coatings.
Where can you use epoxy flooring?
Broadly, epoxy flooring can be used in almost any indoor space requiring a non-slip finish, with a range of both commercial and residential applications. Some of the most common places for epoxy flooring use include industrial, corporate, and sterile spaces; for example, in factories, offices, bathrooms and hospitals. Epoxy flooring can also make a natural addition to residential spaces and businesses, particularly when the space is in frequent use by young children or elderly people. Wherever it is used, epoxy flooring is always a great choice for a professional, stable flooring finish. If you have further questions about the best ways to use epoxy flooring in your business, your home, or elsewhere, don't hesitate to contact the experts in our epoxy flooring Cowra team!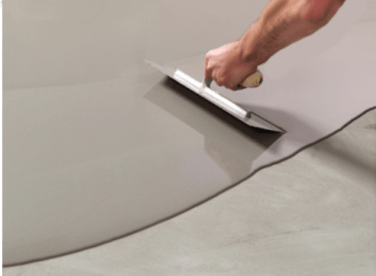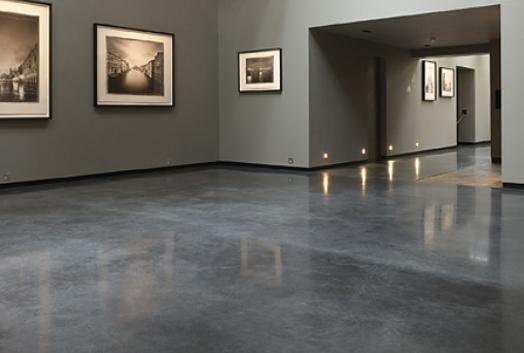 What are some advantages of epoxy flooring Cowra?
There are many advantages to installing epoxy flooring in your home, industrial space, or office. As a starting point, the chemical compounds in the substance make the flooring resistant to shock, heat, and heavy objects. With a pressure resistance of 10,000 pounds per square inch, its durability means that epoxy is the perfect flooring solution for industrial areas. Additionally, if you're looking to invest in a flooring option that will last, epoxy flooring is one of the best choices you could make. This is an investment that is designed to last between 10 and 20 years on average, and even after this period of time has passed, you won't need to remove or throw away your old flooring.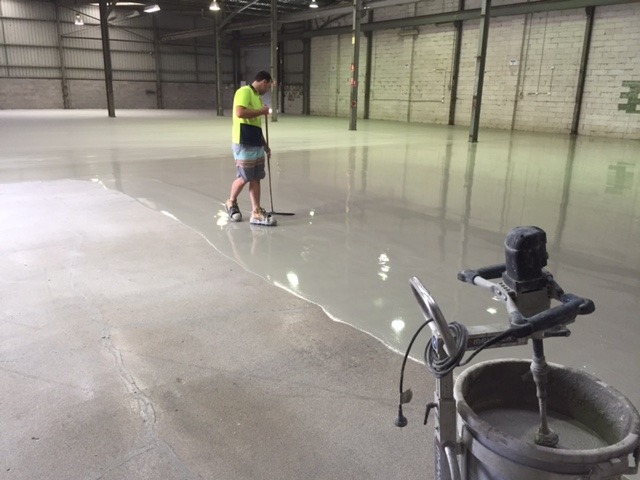 How to install epoxy flooring Cowra
If you have been looking into flooring projects for your home, you may have come across epoxy flooring on your travels, but this is not the kind of project for an amateur (or for the faint-hearted). In fact, given the concentration of toxic fumes that arise during the epoxy flooring installation process, it's essential that you get your epoxy flooring installed by a professional. Unless you have been trained in proper installation practices, the fumes may cause damage to your respiratory system. Our professional team has the knowledge and experience to install epoxy flooring in a way that ensures safety for everyone involved and everyone in your household for years to come.
Contact the epoxy flooring Cowra specialists today
If you're confident that epoxy flooring is the solution you've been seeking for your home, office, or industrial workspace, why not get it done in the easiest, most proficient way possible? Our epoxy flooring Cowra team will take care of the installation process for you so that you can get back to enjoying your property, damage- and danger-free. Give us a call or send an inquiry to get yourself the ultimate flooring solution today.