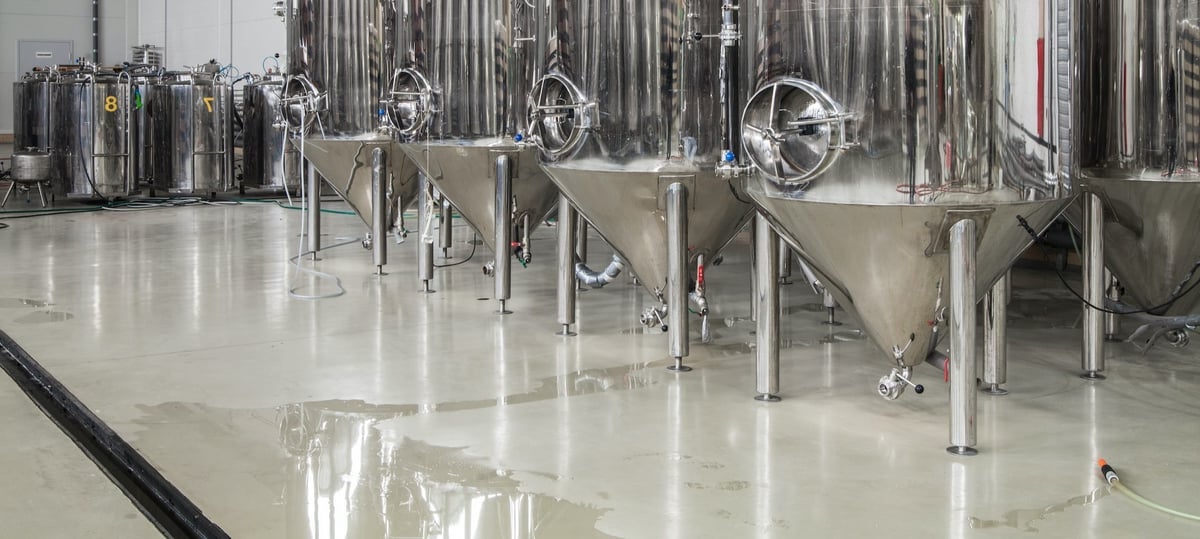 Diamond Grind Blog: Flooring Insights and helps.
Discover Expert Insights: Elevate Your Flooring Projects with Our Blog Articles & Personalized Support!
Urethane Cement If you're a business owner looking to upgrade your factory's flooring, consider Urethane Concrete - also known as Polyurethane Cement – an innovative and highly durable option that offers numerous benefits for industrial...
read more