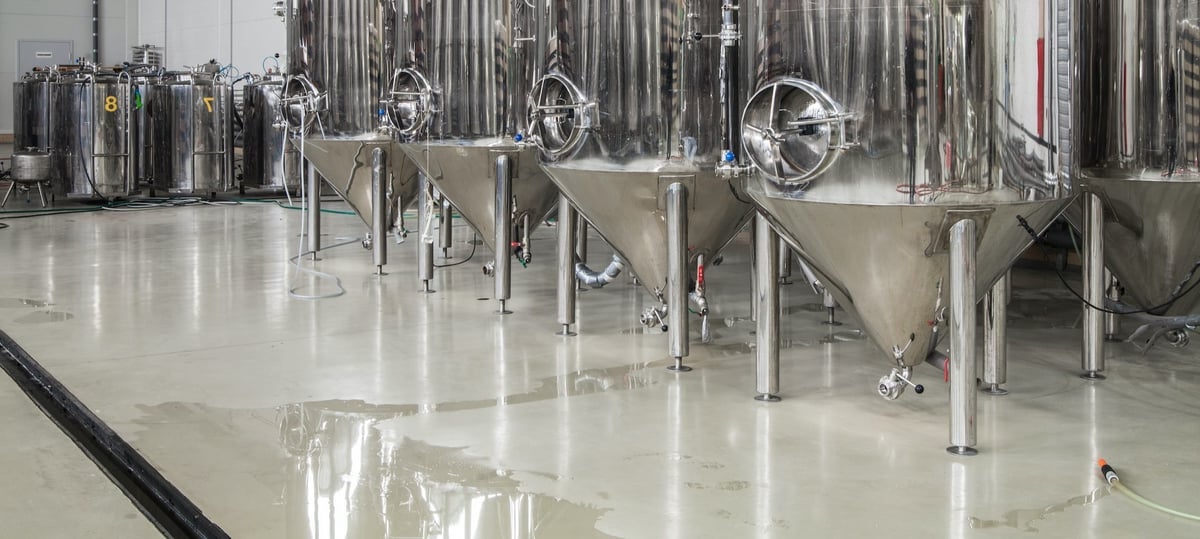 Diamond Grind Blog: Flooring Insights and helps.
Discover Expert Insights: Elevate Your Flooring Projects with Our Blog Articles & Personalized Support!
The Ultimate Guide to Polyurethane Cement Floors: Unveiling Durability, Design, and Functionality Welcome to the comprehensive guide on polyurethane cement floors, the epitome of durability and design in industrial and commercial settings. Discover...
read more